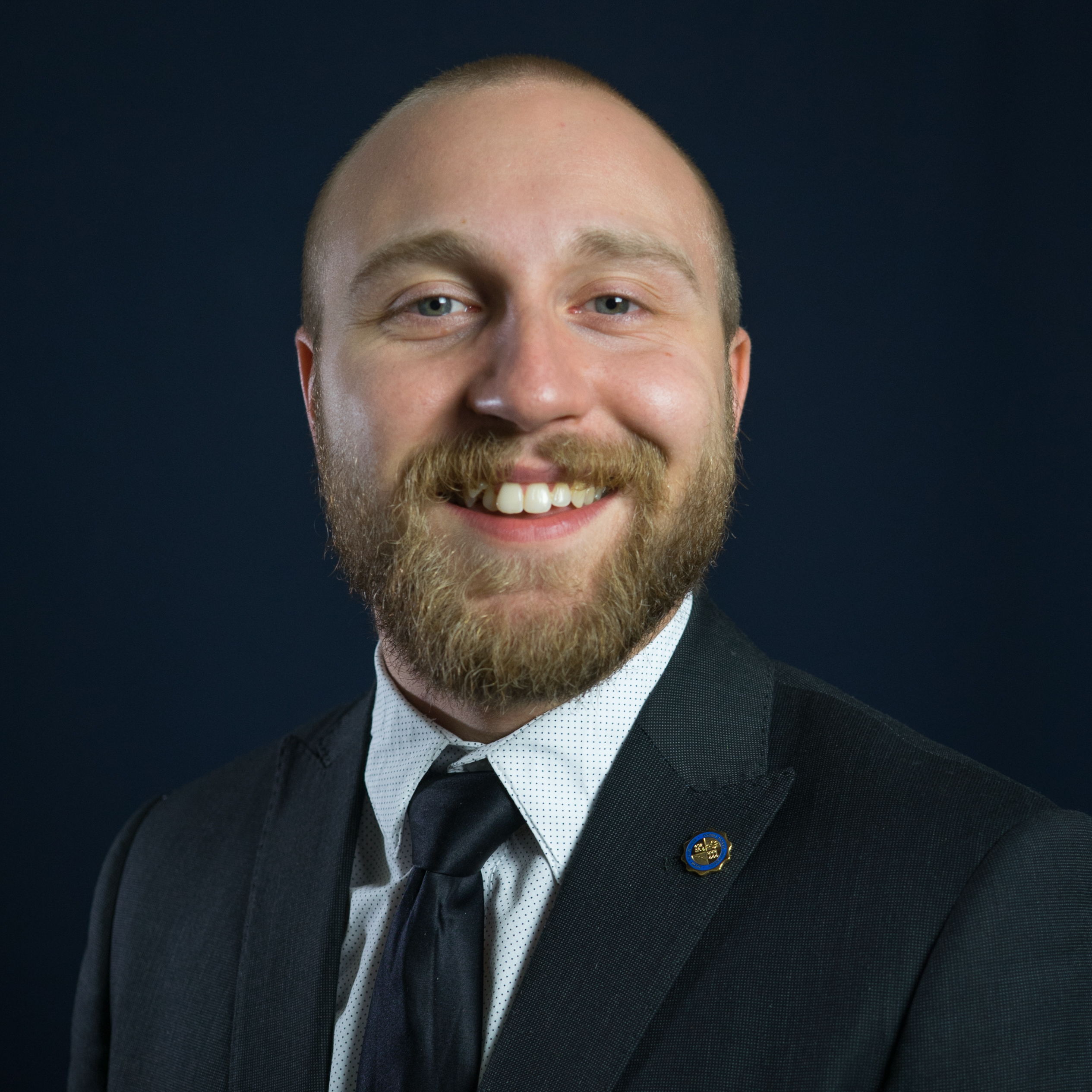 Vince Russo
Senior Leadership Consultant
Vince Russo is a 2017 graduate of Robert Morris University with a bachelor's in communication with a focus in journalism and a minor in psychology. Russo served the Zeta Mu Chapter as a Founding Father to its re-chartering in 2015. He was a three-term director of recruitment, served a term as IFC vice president of recruitment and a term on the Fraternity's Undergraduate Council. Russo was also inducted into Order of Omega his junior year. He is an avid sports fan and is always up for a game of pick-up basketball. After completing his travels for the Fraternity, Russo plans on pursuing a career in corporate recruitment or integrated marketing while getting more involved in mental health advocacy and local broadcast, where he's won two Mid-Atlantic Emmys and a Pinnacle award for his play-by-play efforts. He is excited to travel for a second year through Michigan, Ohio, Pennsylvania and West Virginia.

Get in Touch
Chapter: Zeta Mu
College: Robert Morris University
Class of 2017
Senior Leadership Consultant Responsibilities
The Chapter Leadership Consultant position provides values-based educational programming to undergraduate chapter members. Chapter consultants serve as an ambassador of the Fraternity from the Central Office to support chapters in areas of operations, finance, recruitment, programming, Ritual performance and understanding, and alumni relations. Chapter consultants also facilitate communication between the national organization, the local campus chapter and the respective higher education institution.