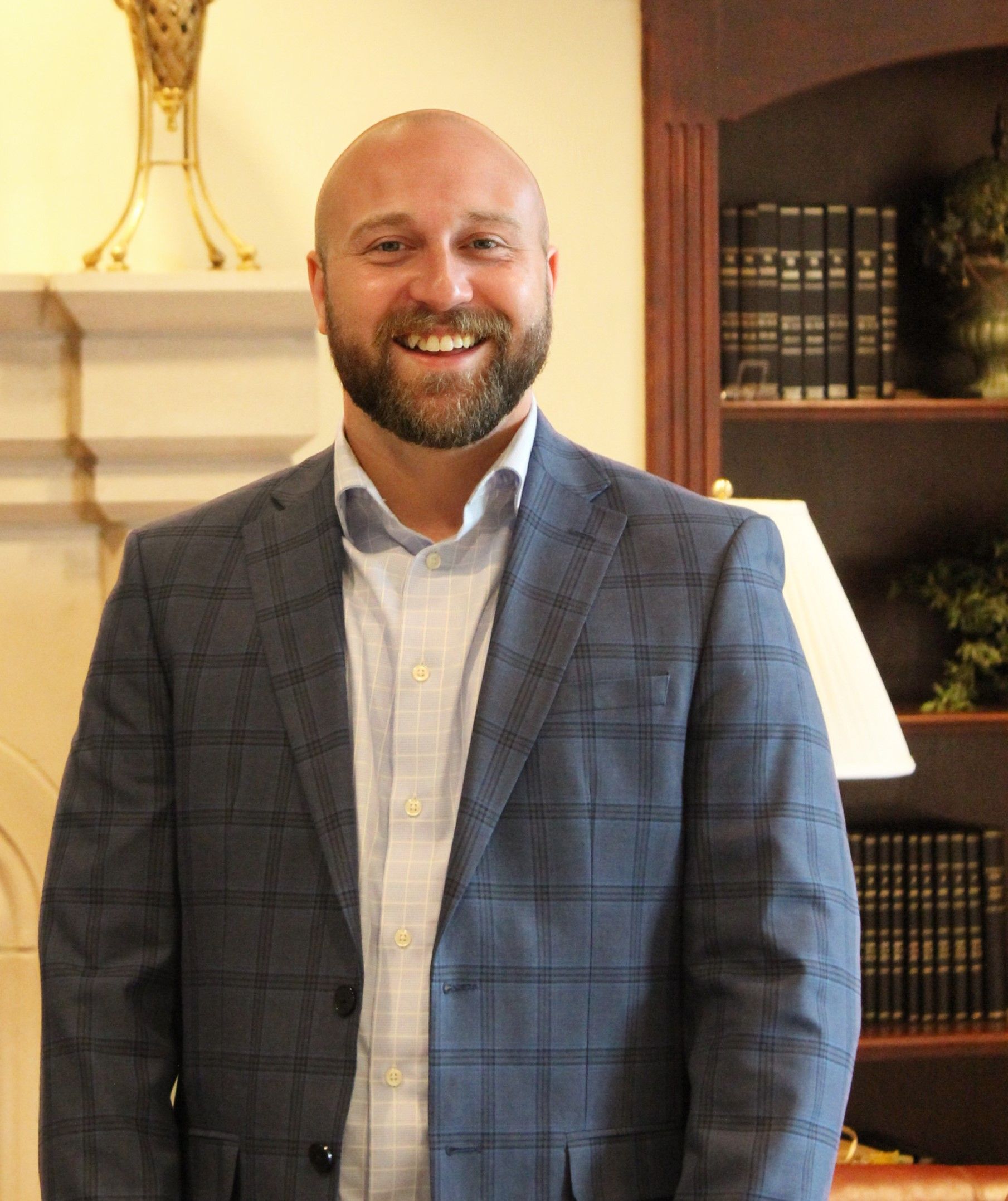 Vince A. Russo
Senior Director of Advancement
Vincent A. Russo returned to the Delta Tau Delta Educational Foundation staff in October 2022 as the Senior Director of Advancement. Prior to this role, Russo served as a Senior Advancement Officer and a Leadership Gifts Officer for the Educational Foundation and as a Senior Leadership Consultant with the Fraternity from 2017-2019. During that time, he traveled to 40 campuses in the Fraternity's Northern, Eastern, and Western Plains Divisions. He was on the expansion team that revived Theta Kappa Chapter at the University of Nebraska-Kearney and led the team at Gamma Sigma at the University of Pittsburgh.
Originally from Pittsburgh, Pennsylvania, Russo is a 2017 graduate of Robert Morris University where he earned a bachelor's degree in communications with a focus on journalism and a minor in psychology. He was a founding father of Zeta Mu Chapter's reestablishment in 2015 and served three terms as their director of recruitment. He also served a term as an at-large representative on the Fraternity's Undergraduate Council. He is now pursuing a certificate at IUPUI in philanthropic fundraising.
Outside of the office, Russo enjoys playing basketball, spending time with his dog, Midnight, exploring Pittsburgh, and volunteering.
Get in Touch
Chapter: Zeta Mu
College: Robert Morris University
Class of 2017
Senior Director of Advancement Responsibilities
The Senior Director of Advancement (SDA) is focused on cultivating, securing, and stewarding leadership, major, and campaign gifts.