Whether you are a recent graduate or long time alumnus or perhaps you are just curious as to what your Fraternity is up to, thank you for your continued interest in Delta Tau Delta.
When you joined Delta Tau Delta, you joined a network of over 125,000 other Delts from around the Country and around the world. Delta Tau Delta is a robust and active organization. The word "active" means more than just being a member. It is "living a life of excellence" and wanting others to enjoy the same. Here are just a few ways Delta Tau Delta members are actively making a difference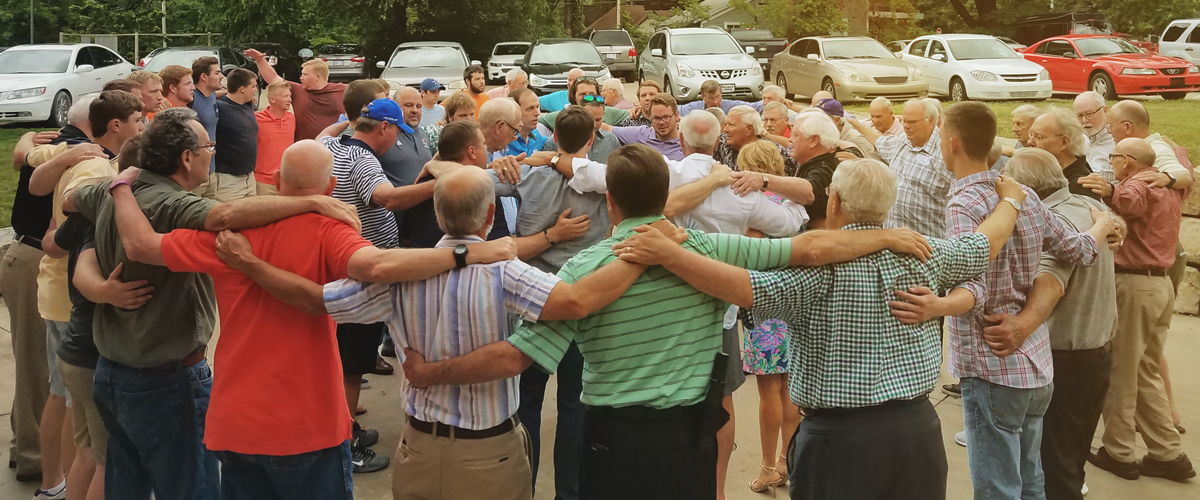 You have heard Fraternity is for life. What does that mean? And you really didn't know what that meant at the time. Membership in Delta Tau Delta is a lifelong commitment. Delt alumni move on to find success in many different areas of industry and service. If you want to get connect with brothers, please contact Bentley Anderson, director of volunteers.