Building Up Brothers (BUB) is Delta Tau Delta Fraternity's ongoing initiative to educate members on well-being.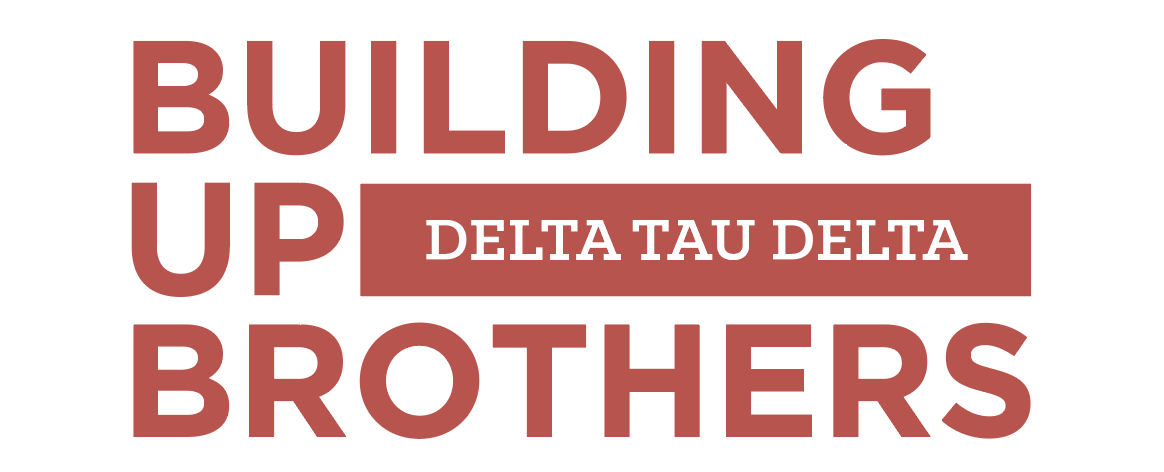 Our goal is to help students and alumni understand what well-being is, learn strategies to improve their well-being, and to help others when they are struggling with their well-being.
BUB is a vehicle to educate and inform students and alumni on topics related to four domains; mental, physical, social or emotional well-being. Through a variety of tools and resources, the Fraternity provides ways for chapters to integrate the campaign into what you are already doing.
Please read "Step One BUB Guidebook" before getting started with the other resources.
Mental Health Awareness Month
Wellness and Wellbeing Resources
Sexual Assault Awareness Resources
Wellness and Wellbeing Partners and Programs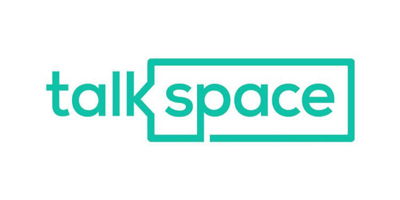 Talkspace makes it simple and convenient to connect with fully licensed, highly respected counselors via text, audio or video messages from your browser or smartphone. Click the image above to learn more.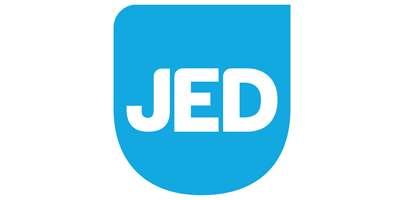 The Jed Foundation is a nonprofit that protects emotional health and prevents suicide for our nation's teens and young adults. Click the image above to learn more.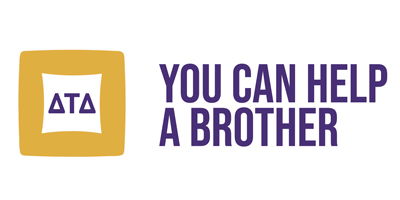 The You Can Help a Brother program is a custom mental health presentation created by the JED Foundation for Delta Tau Delta. The Fraternity is committed to bettering the health and well-being of members and this is an opportunity to help all your members know how to identify and support each other through a variety of mental health challenges. For questions, please reach out to the Coordinator of Undergraduate Education, Jacob Ellis, at jacob.ellis@delts.org and he will help get the You Can Help A Brother Program organized for your chapter and to fit your schedule.