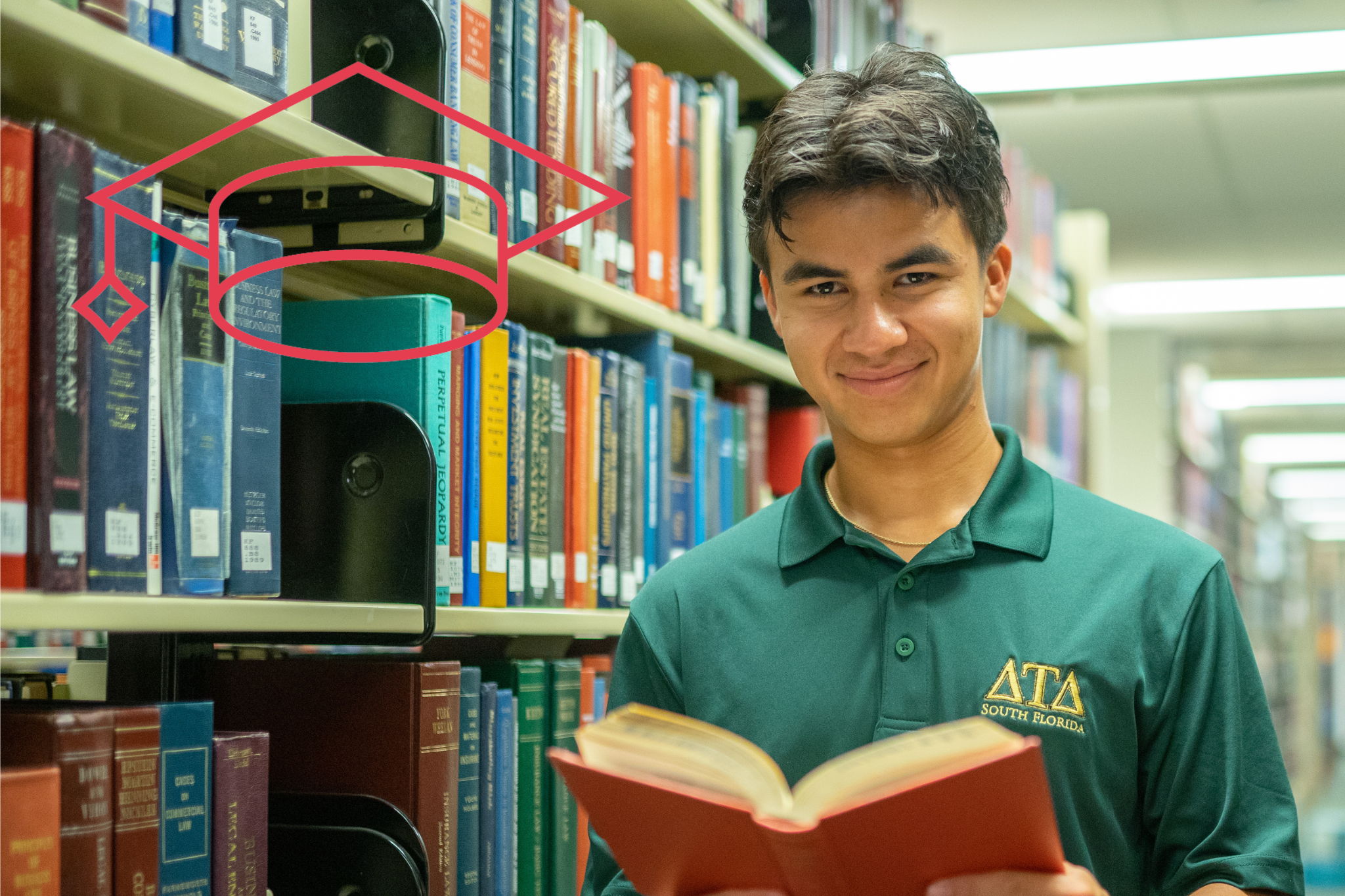 Chapter Education Funds (CEF) are chapter-specific funds created to allow alumni and friends of a chapter to maximize charitable giving opportunities that benefit our collegians. Distributions from CEFs are restricted to a specific chapter and can be used to fund academic or need-based scholarships, attendance and participation in character and leadership development programs, alcohol abuse prevention programming, and other initiatives of similar educational nature.
CEFs enable individuals to support their chapter while empowering local alumni volunteers to manage how funds are being used. CEFs provide maximum flexibility in their use while maintaining the rigorous standards for charitable contributions developed by the IRS. These innovative funds strengthen the future of the chapter from year to year by meeting the ever-changing needs of our students.

When asked why CEFs are important, Foundation Board Chairman Dr. Michael D. Shonrock, Ph.D. commented, "CEFs are an excellent way to support your chapter due to the flexibility they afford. Currently, your chapter may need to develop stronger leaders and a CEF can help offset the costs associated with that endeavor. In three years, they may need help with the costs of tuition, a CEF can help with that too."

Another major benefit is the ability to leverage a CEF for updates, renovation, or construction of a chapter facility. Gifts made to the Foundation through a CEF can offset the costs of the educational space within a shelter. Many CEFs are established during a housing campaign and remain a vital part of the chapter's member-support strategy in the following years.
Gifts to a CEF can be made at Delts.org/give by indicating the chapters name in the "other funds" selection. Gifts made to the Delt Foundation are tax-deductible to the fullest extent allowed by law as the Delt Foundation is a 501c3 public charity. If your chapter doesn't have a CEF, it is easy to establish one. Simply complete the interest form below and a member of the Foundation team will contact you with more information. In most cases, CEFs can be established relatively quickly. There are only a few steps.

If you have any questions, would like to make a gift, or need assistance establishing a CEF please contact the Foundation at Foundation@Delts.org or (317) 284-0210. We look forward to helping you strengthen your chapter.