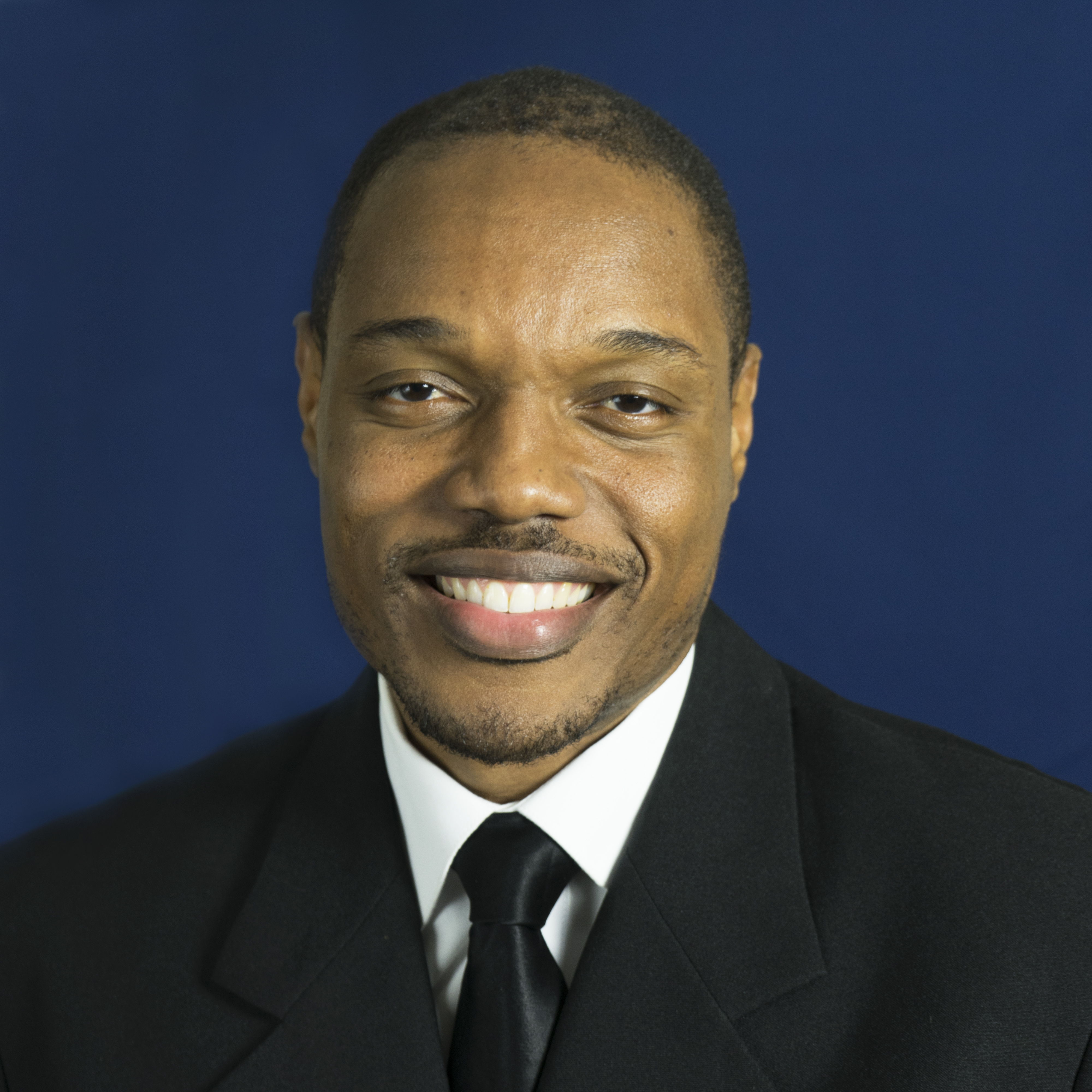 Nigel Manick
Director at Large
Nigel Manick was elected Western Pacific Division president at the 2017 Western Pacific Division Conference in Las Vegas, Nevada.
As an undergraduate, Manick served his chapter as social chairman, secretary, vice president and president. As an alumnus, Manick has served the Fraternity as a chapter advisor for Theta Lambda Chapter from 2004 to 2015. In 2015 he was appointed division vice president responsible for Delta Pi, Delta Iota, Delta Psi, Iota Rho and Kappa Delta. Manick was a recipient of the W.J. Fraering Award at the 2010 Karnea in Washington D.C.
Manick received his bachelor of arts degrees in political science and sociology from the University of California – Riverside in 2003. Born and raised in Southern California, Manick currently lives in Glendale, California and works in supply chain management for Nestlé USA.
Get in Touch
College: University of California – Riverside
Class of 2003