PresX
Join Delta Tau Delta at the Presidents Excellence Institute and Compass Thursday, January 4 through Sunday, January 7, 2024, in New Braunfels, Texas, conveniently located between Austin and San Antonio.

Registration for the Presidents Excellence Institute (PresX) will open on November 15 and close on December 13. All chapter presidents serving for the spring 2024 semester are expected to participate in PresX. As your chapter plans for elections, please be sure candidates for president are aware of the dates of PresX and will be available. PresX focuses on building the skills new presidents will need to lead their chapters. Incoming chapter presidents should not register for Compass (but will be able to travel with their chapter brothers to San Antonio!)

If you have questions or would like to discuss further please get in touch with Tiffani Ziemann.

Registration will begin on October 1 and close on December 13. ANY AND ALL MEMBERS (besides chapter presidents who will attend PresX) are invited to participate in Compass. Space is limited to the first 150 to register. NOTE: Compass curriculum is best suited for those most interested in learning more about who they are and how they can better lead through their CliftonStrengths. The experience is rooted in conversations about emotional intelligence, vulnerability and fostering deeper bonds of brotherhood. If that sounds like you - then Compass is for you!
Because of generous support from the Delta Tau Delta Educational Foundation and Fraternity Central Office, these experiences are provided FREE OF COST to you, our undergraduate members.
If you have questions or would like to discuss further, please get in touch with Alex Kennedy.
UIFI
As Greeks, we're all in it together. The Greek community faces many challenges, and the best way to overcome adversity is to work together. The Undergraduate Interfraternity Institute (UIFI), presented by the North American Interfraternity Conference (NIC), is a co-educational institute for undergraduate leaders of fraternities and sororities. Throughout the five-day experience, participants will band together through a series of team-building activities and more, challenging and engaging one another to build better chapters and better Greek communities.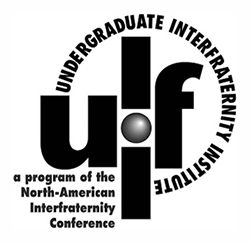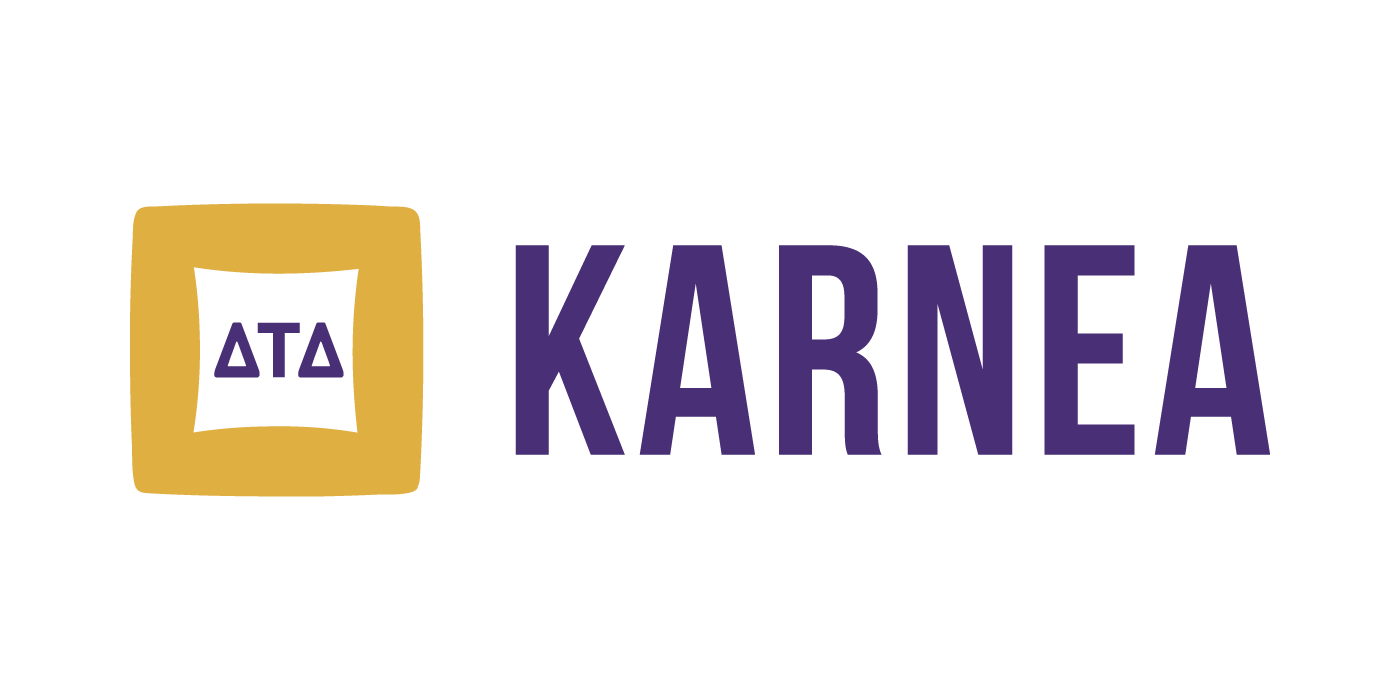 KARNEA
Karnea is Delta Tau Delta Fraternity's biennial convention, hosted in cities across North America. Delts from across the globe gather together to celebrate Fraternity in the glow of brotherhood. Karnea is meant as both a learning opportunity and a chance to conduct the business of the Fraternity. There are educational programs throughout Karnea to benefit both undergraduates and alumni. Social events during Karnea highlight the host city's specific entertainment, as well as networking opportunities to build brotherhood between undergraduates and alumni. Karnea is concluded with a celebratory banquet and the election of the new Arch Chapter.