St. Louis Cardinals vs Colorado Rockies
Noon, Thursday, August 2.

All attendees to the 2018 Karnea will receive entry to Busch Stadium for the ballgame on Thursday, August 2. We will sit as a group and enjoy our brotherhood while cheering on the Cardinals or Rockies to victory.

Karnea Guest Program
Guests of Delta Tau Delta will spend the Friday, August 3 visiting the most popular destinations in St. Louis: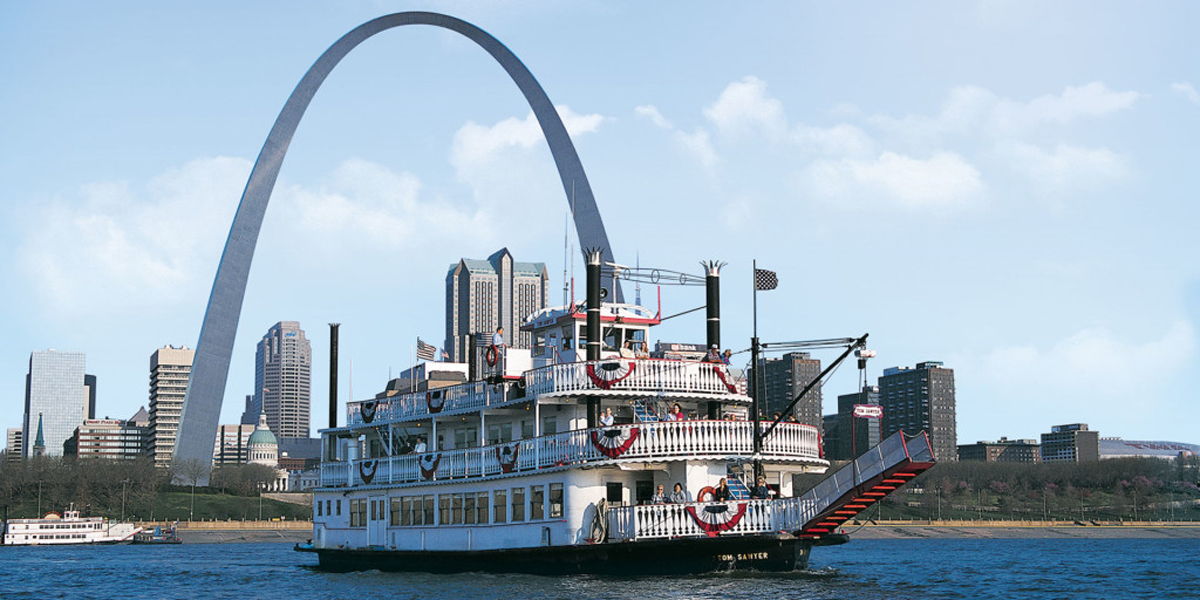 8:30 a.m. - Meet at the Hyatt's 4th Street entrance for the first stop at the Missouri Botanical Gardens. As one of the oldest botanical institution in the United States, guests will enjoy this lush oasis within St. Louis' city limits. In order to gain an overview of the garden's 79 acres, guests will enjoy a 30 minute private tram tour at 9:30 a.m. After the tram ride, guests may choose to accompany a local St. Louis volunteer to tour the Tower Grove House (built in 1849), stroll through the Japanese Garden or explore the Children's Garden. For lunch around 12:00 p.m., guests will be treated to a catered buffet luncheon in the Spink Pavilion overlooking multiple lily ponds and the gardens' iconic Climatron.
After lunch the program's second stop is the Gateway Arch National Park. Photograph the world's tallest arch right before boarding a replica 19th-century paddle-wheel river boat. At 2:15 p.m. guests will enjoy a 45 minute narrated historical overview of St. Louis while cruising down the Mississippi River. Immediately following the river cruise, complete a perfect day in St. Louis by heading up 630 feet to the top of America's tallest man-made monument and the most amazing views of the city via the Gateway Arch.
2018 JDRF Karnea Walk

By donating or joining our 2018 St.Louis Karnea team today, you'll help JDRF fund life-changing breakthroughs to make living with T1D safer and healthier, until there is a cure. Join us for our JDRF Karnea Walk on Friday, August 3, 2018.

More information about time and walk route to follow.