How the Oak Ridge Boys kept this solemn promise to George H.W. Bush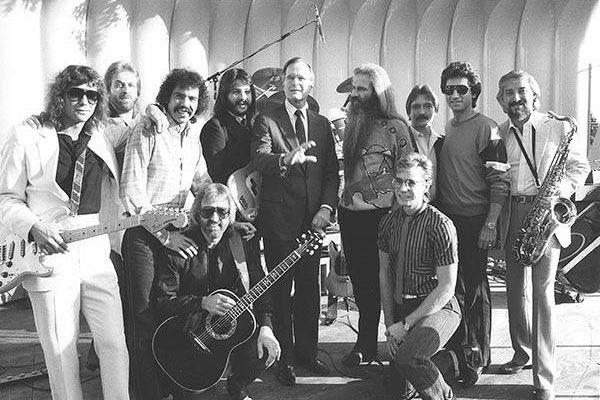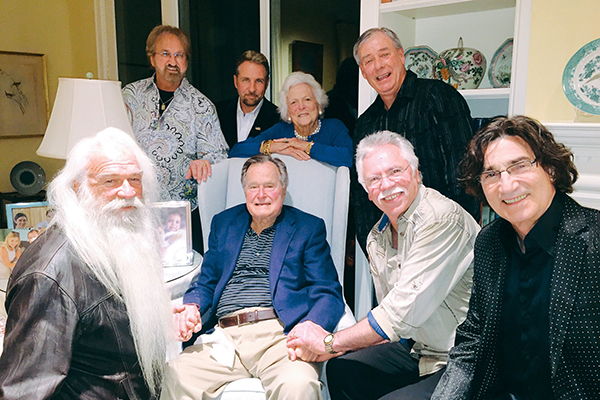 Earlier this month The Oak Ridge Boys with Delt alumnus Duane Allen (Texas A&M Commerce, 1965) made good on their promise to sing "Amazing Grace" at the funeral of former president George H. W. Bush.
The Oak Ridge Boys have taken a suit and tie everywhere they've gone for the last couple of months in preparation for the call members knew was coming sooner than later.

Long before his death, former president George H. W. Bush wrote that he wanted his favorite group – The Oak Ridge Boys – to sing "Amazing Grace" at his funeral. When Bush, the nation's 41st president, passed away Friday, Oak Ridge Boys members were ready to show up whenever they were needed. Suits in hand, the men will board a private jet Wednesday night following their concert in Spokane, Wash., to fly overnight to Houston, Texas. About four hours after they land, they'll start preparing for Bush's hometown funeral service.

"It's what you do for friends," said the Oak Ridge Boys' Duane Allen.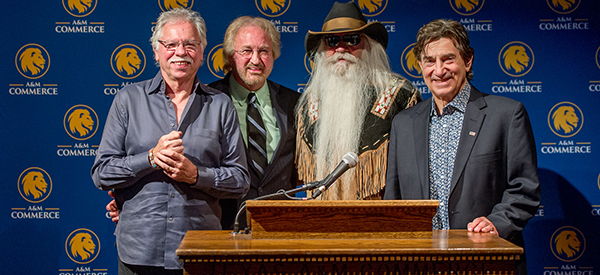 Delta Tau Delta recognized Allen with the Fraternity's Alumni Achievement Award in November 2017.
Alumni Achievement Award Nominations
To nominate an individual for the Alumni Achievement Award, send your recommendation to delts@delts.org.