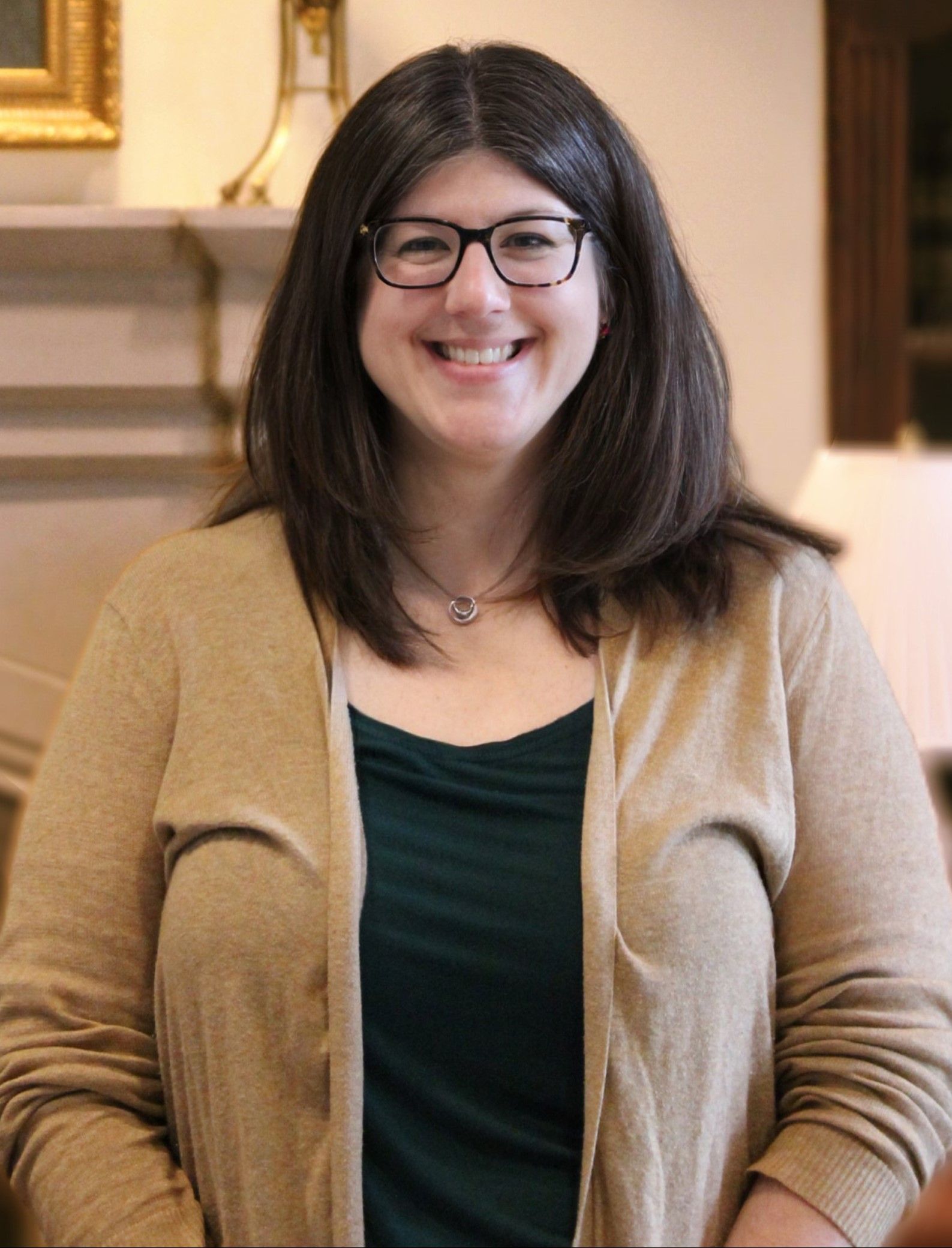 Tiffani Ziemann
Chief Chapter Development Officer
Ziemann spent three years as a Title IX coordinator at Ithaca College with oversight of all aspects of Title IX compliance. She developed and implemented training for faculty, staff and students. Prior to that role, she served as assistant director of residential life and coordinator of judicial and educational programs, also at Ithaca College.
Ziemann graduated with bachelor of arts degrees in English and political science from Bradley University. She earned a master of arts degree in college student personnel from Bowling Green State University.
A Sigma Delta Tau initiate at Bradley University, Ziemann is the sorority's national housing chairman. She has served as a volunteer programming chairman and holds advisor and house corporation president roles within the sorority.
A Midwest native, she is a Chicago Cubs fan who enjoys reading as well as baking and watching cooking competition shows. Ziemann follows her favorite band, The Avett Brothers, and enjoys watching college football and traveling with her husband, Andrew.
Get in Touch
Phone Ext: 1422
College: Bradley University & Bowling Green State University
Chief Chapter Development Officer Responsibilities
Risk management response, risk education, Member Responsibility Guidelines, DTAA/GreekLifeEdu and additional insureds