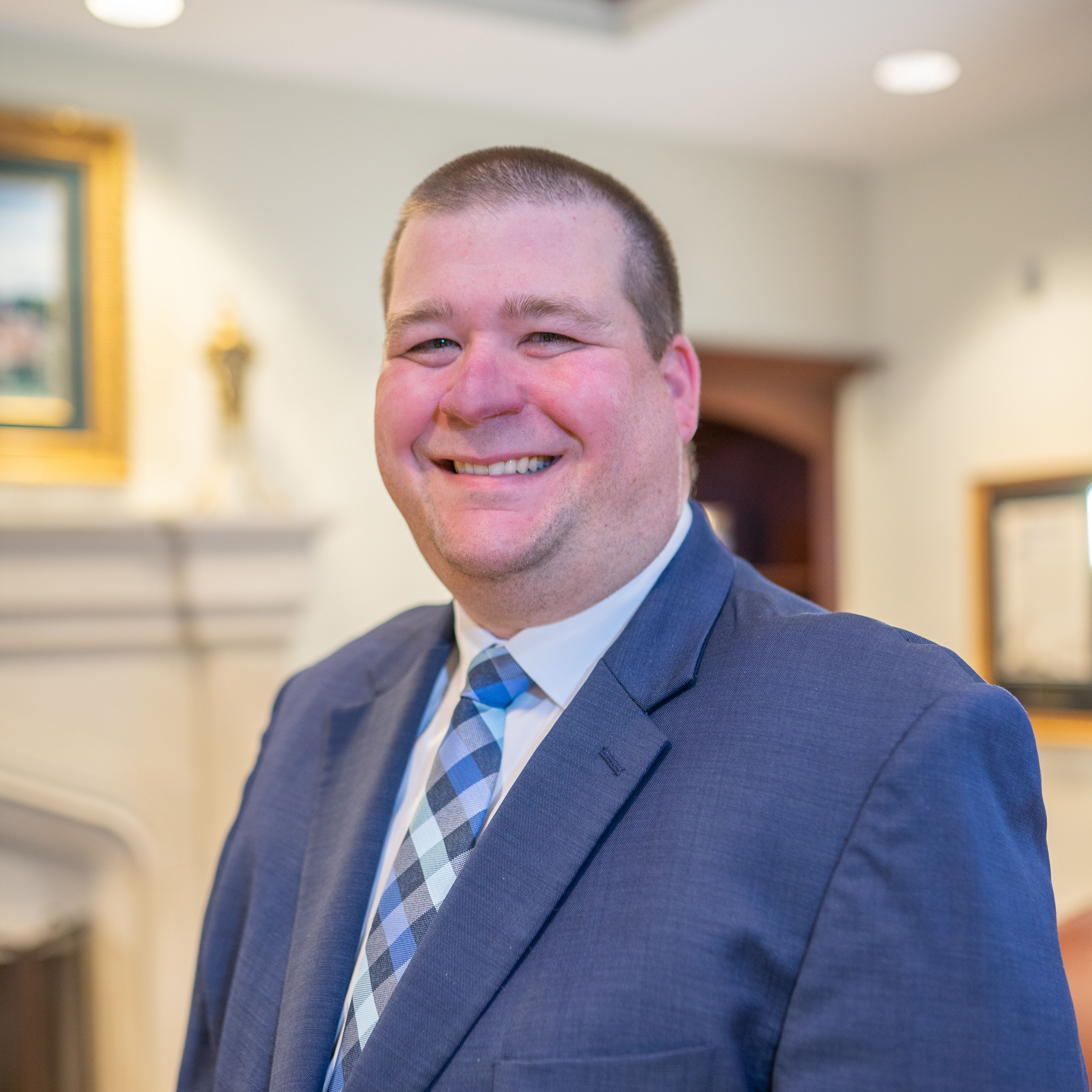 Steve Vedra (Butler University, 2002) joined the Foundation staff in 2013. As President, he serves as the Foundation's Chief Executive Officer and oversees all fundraising efforts within the organization, including major and planned gifts.
Arriving on Butler's campus in the fall of 1998, Vedra became a founding father of Beta Zeta Chapter. During his collegiate years, he served as recruitment chairman, director of risk management, IFC representative and guide. He also attended the 2001 Leadership Academy in Norman, Oklahoma. Following graduation, he hit the road for the Fraternity visiting more than 29 chapters as a Delts Talking About Alcohol intern. He has served as a chapter advisor, division vice president, house corporation volunteer, conference volunteer and President's and Advisor's Retreat facilitator.
In his free time, he enjoys researching the Civil War. He lives in Indianapolis with his wife, Amy and their son, Harrison.
Get in Touch
Phone Ext: 1331
College: Butler University
Class of 2002