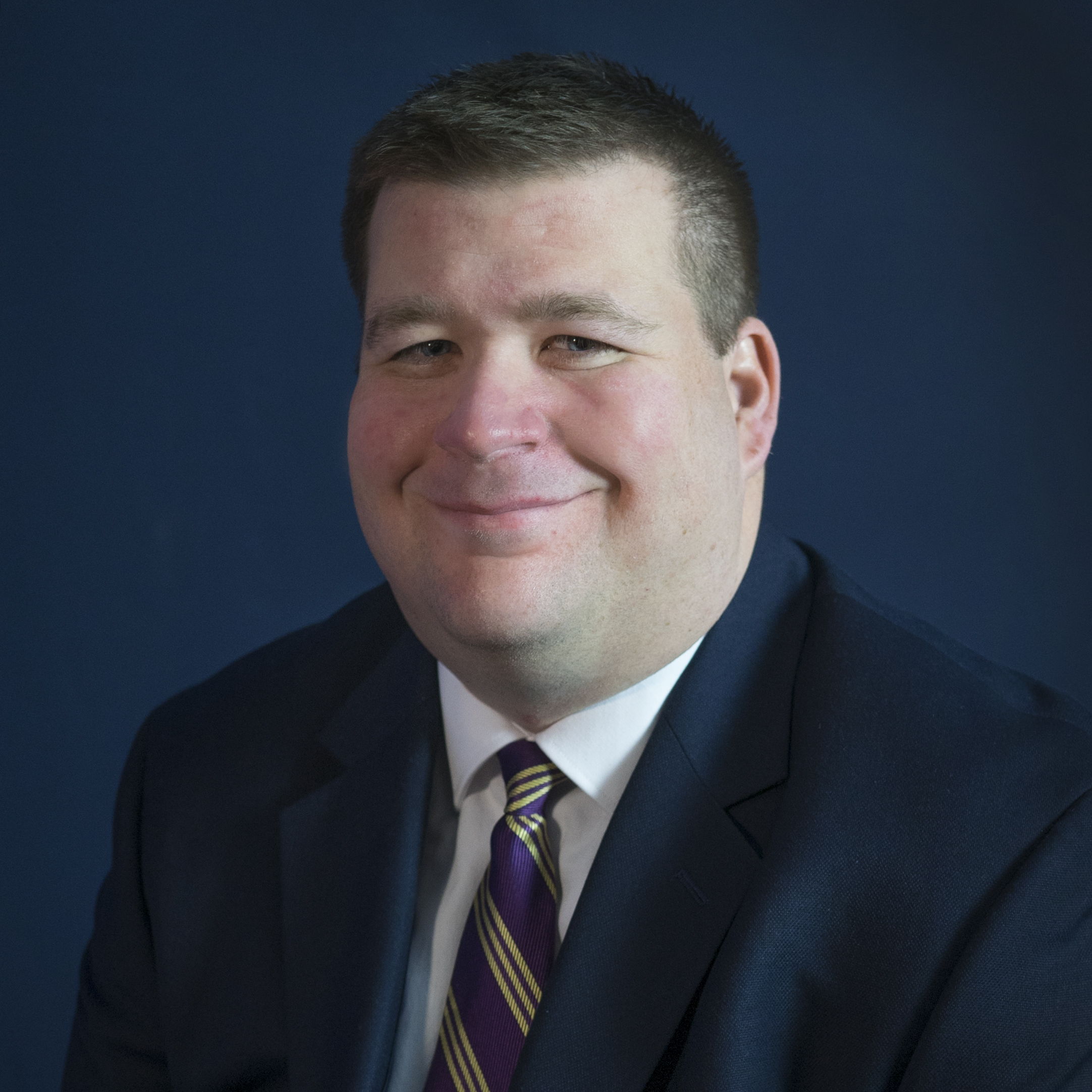 Steve Vedra
President, Delta Tau Delta Educational Foundation
Steve Vedra (Butler University, 2002) joined the Foundation staff in 2013. As vice president of development he oversees Leadership Annual DeltFund Gifts, Major & Planned Gifts and special projects.
Vedra was previously director of development at Camptown in Indianapolis, which provides outdoor and nature experiences for under-resourced youth. He was Camptown's first full-time development professional and was charged with growing individual, corporate and foundation support. During his tenure, he implemented strategies that increased corporate revenue by over 912 percent, event proceeds by 18 percent and secured new top level executives for the Board of Directors. Prior to Camptown, he served in development roles for The Children's Museum of Indianapolis and the Indiana University-Purdue University Indianapolis School of Science. In addition, to his undergraduate degree in public and corporate Communications, he has also earned a certificate in non-profit management from IUPUI and his MBA from Butler University.
Arriving on Butler's campus in the fall of 1998, Vedra became a founding father of Beta Zeta Chapter. During his collegeiate years, he served as recruitment chairman, director of risk management, IFC representative and guide. He also attended the 2001 Leadership Academy in Norman, Oklahoma. Following graduation, he hit the road for the Fraternity visiting more than 29 chapters as a Delts Talking About Alcohol intern. He has served as a chapter advisor, division vice president, conference volunteer and President's and Advisor's Retreat facilitator.
In his free time, he enjoys restoring antique radios from the 1920s, reading and fly fishing. He lives in Indianapolis with his wife, Amy.
Get in Touch
Phone Ext: 1331
College: Butler University
Class of 2002