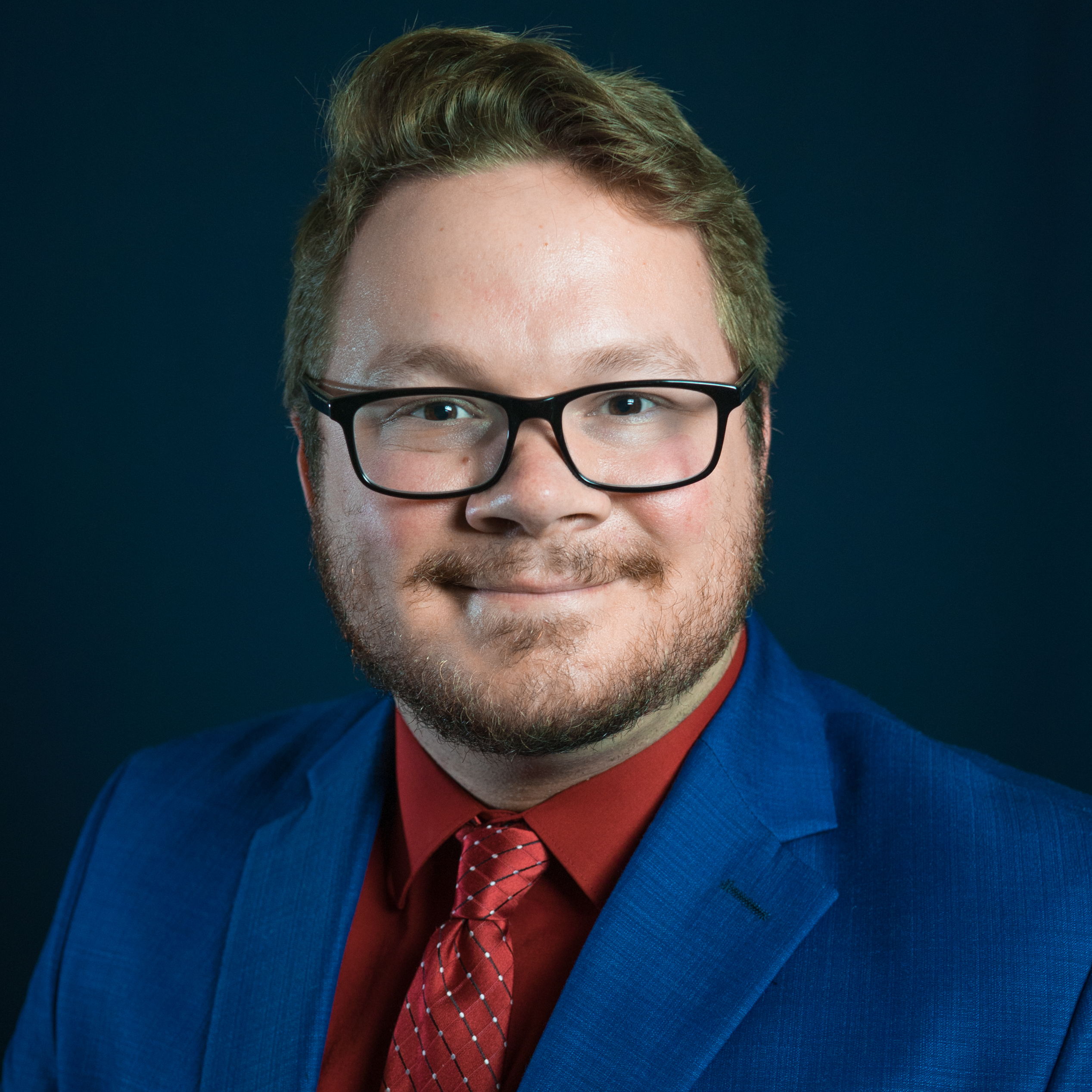 Nick Yarbrough
Senior Leadership Consultant
Originally from Olathe, Kansas, Nick Yarbrough earned his undergraduate degree from Baker University with a major in business management and minors in Spanish and accounting. As an undergraduate in the Gamma Theta Chapter, Nick served as the corresponding/recording secretary before serving two years as the chapter president. After traveling for the Fraternity, Nick hopes to earn his MBA or a Masters in sports management.
Get in Touch
College: Baker University
Class of 2017
Senior Leadership Consultant Responsibilities
The Chapter Leadership Consultant position provides values-based educational programming to undergraduate chapter members. Chapter consultants serve as an ambassador of the Fraternity from the Central Office to support chapters in areas of operations, finance, recruitment, programming, Ritual performance and understanding, and alumni relations. Chapter consultants also facilitate communication between the national organization, the local campus chapter and the respective higher education institution.