Nick R. Zuniga Named Director of Operations and Finance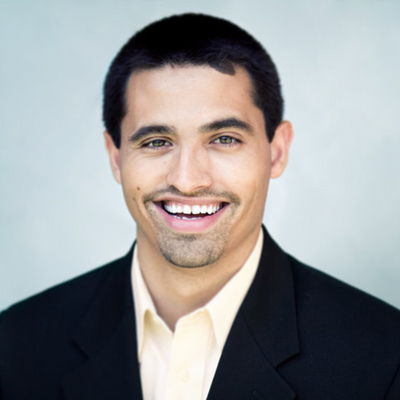 The Delta Tau Delta Educational Foundation is pleased to announce the appointment of Nick R. Zuniga to the role of Senior Director of Operations and Finance. Zuniga has a wealth of knowledge in the fraternal and higher education world, having held stints at three different organizations and universities. President of the Foundation, Steve K. Vedra (Butler University, 2002) stated, "Nick is a great addition to the team, and we're excited to leverage the experience he holds."
A Ball State University alumnus, Zuniga most recently served as the executive director of Phi Sigma Kappa, where he led the fraternity and educational foundation operations. Prior to that, he spent five years as the director of chapter services for Lambda Chi Alpha and oversaw all aspects of the undergraduate experience. At the start of his career, Zuniga found himself at Texas A&M University, where he was the assistant director of student activities for seven years.
In his role with the Delt Foundation, he assists with providing supervision for the development support and finance staff, ensuring compliance with pertinent rules and regulations, managing Foundation-owned property, and administering grants.
Zuniga resides in Noblesville, Ind. with his wife, Tiffany, and their children, Ryan (8), Caroline (6), Luke (4), and Jack (2). While not running around after his four children, he spends time playing golf, coaching youth sports and is the treasurer on the Ball State Alumni Association.