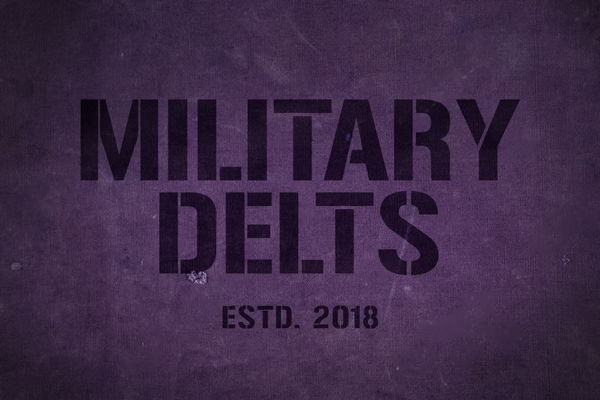 The MILDELT affinity group is for all members of Delta Tau Delta Fraternity connected to military service.
We welcome all veterans who served in any branch of the Armed Forces, either for the United States or another nation, those currently serving, those considering future military service, and those connected to the military through occupation, volunteering, or family. Our mission is to support our Brothers in arms, promote service to the country, and preserve the legacy of our Veterans.
Join the Military Delts Facebook group! We are a community for all Delts past and present who have served or are interested in serving in the Armed Forces of any country to strengthen the bonds of brotherhood.
Join our effort to create a permanent fund to support our undergraduate brothers dedicated to public service through the Military Delts Leader Development Fund"
Want to learn more or have questions?
Contact: MAJ Jaison Desai, U.S. Army (American University, 2006) at jdcavalry@gmail.com or