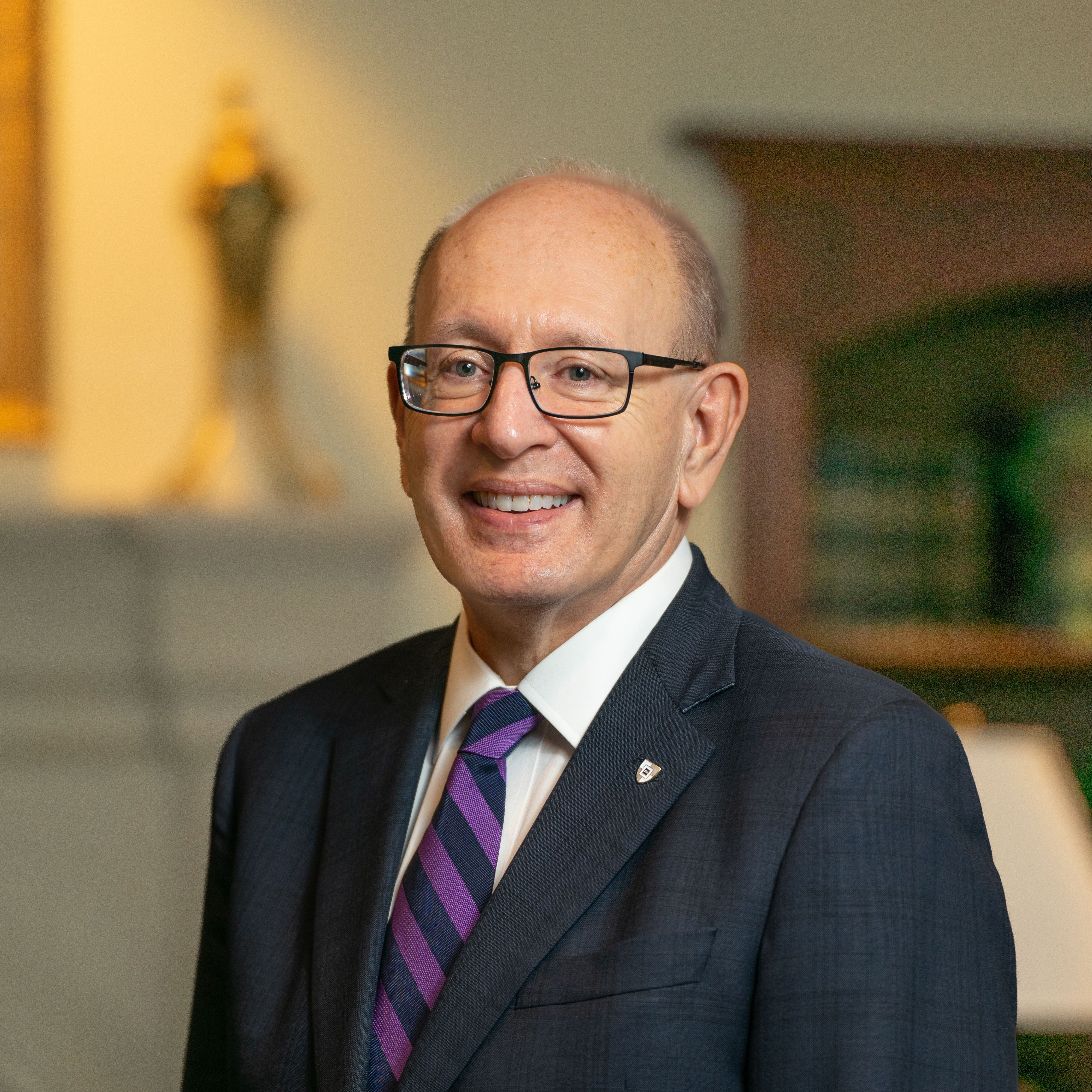 Michael Shonrock
Foundation Chairman
Michael D. Shonrock, (Western Illinois University, 1979) currently serves as the chairman of the Delta Tau Delta Educational Foundation. On March 1, he will become the first Delt to serve on the Arch Chapter by virtue of his role as the Chairman of the Foundation.
Shonrock is no stranger to higher education having served in senior leadership roles at Texas Tech University, Emporia State University (Kansas) and Lindenwood University (Missouri). Shonrock currently serves as Director of the Federal Executive Institute OPM HR Solutions. The Federal Executive Institute improves the performance of government agencies by working with federal executives who are exceptional leaders, understand their constitutional role, possess a broad corporate view, and take pride in serving the American people. His offices are headquartered out of Charlottesville, Virginia.
Shonrock earned his undergraduate degree at Western Illinois University. He earned graduate degrees at Western Illinois, Pittsburgh State (Kansas) and the his Ph.D. at the University of Kansas in 1991.
Prior to his service on the Educational Foundation Board, Michael Shonrock served the Fraternity as the International Director of Academic Affairs from 1998 to 2000. He has also served as chapter advisor for the Epsilon Delta Chapter at Texas Tech and colony advisor for the University of North Texas Crescent Colony.
Shonrock is married to his wife Karen and in his spare time enjoys spending time with his extended family in Texas.
Get in Touch
College: Western Illinois
Class of 1979