Kreman named chief executive officer of Delta Tau Delta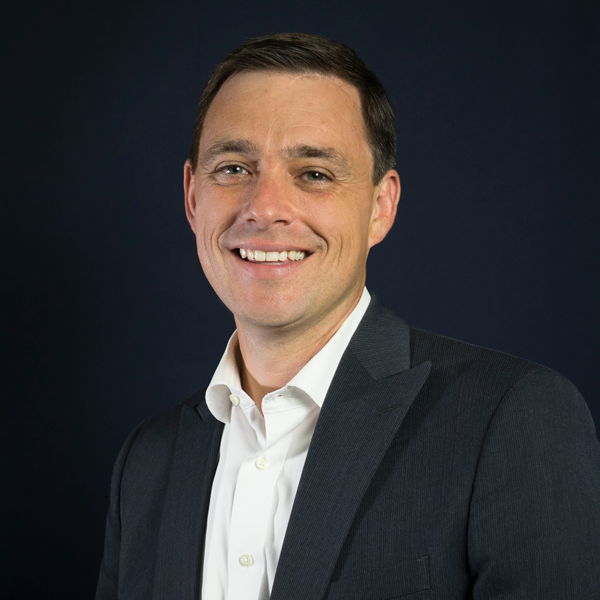 International president Jim Garboden today announced the appointment of Jack C. Kreman (University of Nebraska at Kearney, 2004) as the Fraternity's new chief executive officer.
"On behalf of the Fraternity's Board of Directors, I am pleased to see Delta Tau Delta move forward with a proven talent at the Central Office. I have known Jack for a long time. His skills are many, and his commitment to the mission and values of Delta Tau Delta is unquestioned."
Kreman will follow current Executive Vice President Jim Russell, who recently announced his retirement after leading the organization's Central Office since 2001.
Kreman has served on the Fraternity staff since 2004. Starting with two years as a chapter leadership consultant, he progressed as director of chapter services, director of operations and since 2014 as vice president and chief operating officer.
"This promotion provides Delta Tau Delta a seamless executive transition and brings to fruition a process that began nearly five years ago," Garboden said. "The board recognized a rising talent in Jack Kreman, invested further in that progress and now is poised to see him assume the reins. This transition is unprecedented in Delta Tau Delta and very rare in the interfraternal world."
Kreman graduated from the University of Nebraska at Kearney in 2004 and in 2011 from the Indiana School of Public and Environmental Affairs at Indiana University with a master's degree in nonprofit management.
Kreman will become the ninth chief staff officer in the history of Delta Tau Delta.
"Jack has a vast knowledge of the Fraternity's inner workings, but also is well-respected among our partners in higher education and with staff leadership from other Greek organizations," Garboden said.
"With these broad internal and external insights, we believe he is ideally prepared to lead Delta Tau Delta as it begins a new strategic plan and strives to be an interfraternal leader in a challenging environment."
Kreman will assume the new role of chief executive officer on September 1. At that time, Russell will be named executive vice president emeritus. He will depart the Delt staff on Sept. 30, 2018.
"I understand the high expectations that come with being the chief staff officer of one of the nation's great college fraternities. It is not easy to follow one of the legends of the organization, and I know full well I follow a legend in Jim Russell. I am excited to be provided the opportunity to build upon Jim's legacy and push the organization to even greater heights," said Kreman.
Kreman grew up in Kearney, Neb. He has faithfully studied his craft in association management, earning the Certified Association Executive (CAE) credential in 2015. As an engaged alumnus, he recently concluded a two-year term as president of his alma mater's alumni association.
Kreman lives in Noblesville, Ind., with his wife Lorissa, and their sons, Henry and Oliver.
Founded in 1858 at Bethany College in Bethany, W.Va., Delta Tau Delta has 131 chapters and colonies in 39 states and the District of Columbia with a membership of more than 9,000 undergraduates and 123,000 living alumni. The Fraternity posts a GPA of 3.1, making it one of the highest achieving men's fraternities academically.
Delta Tau Delta's mission, "Committed to Lives of Excellence," is what the Fraternity seeks to represent at its host institutions. Delta Tau Delta strives to develop its members' leadership skills, seeks superior academic achievement, promotes community service efforts and helps its members launch successful careers.