Kevin Hines
Brain Health Advocate & Storyteller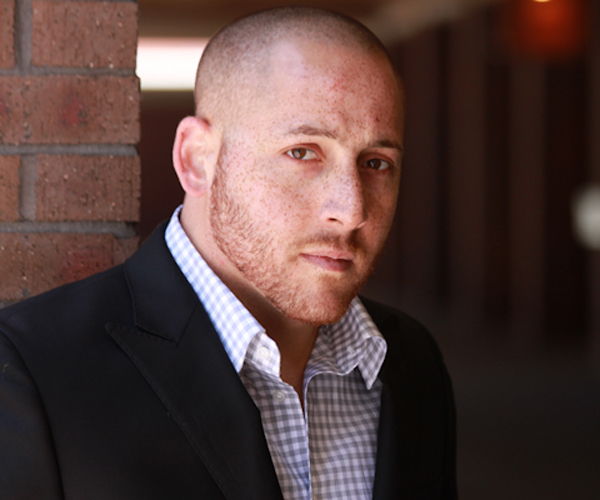 Kevin Hines is a brain/mental health advocate, award-winning global speaker, bestselling author and documentary filmmaker who reaches audiences with his story of an unlikely survival and his strong will to live. Two years after he was diagnosed with bipolar disorder (19 years of age), he attempted to take his life by jumping from the Golden Gate Bridge. He is one of only thirty-four to survive the fall, and the only one to regain full physical mobility. He is the only Golden Gate Bridge jump survivor who is actively spreading the message of living mentally healthy. The fall would break his body, but not his spirit. Today, Kevin dedicates his life to saving lives by spreading the message of hope and sharing his art of living mentally well. He is one of the most respected and admired voices of lived experience. Kevin's story is a remarkable testament to the strength of the human spirit and a reminder for us to love the life we have.

Kevin's will to live and stay mentally well has inspired people worldwide. His compelling story has touched diverse, global audiences within colleges and universities, high schools, corporations, clergy, military, clinicians, health and medical communities, law enforcement organizations, and various conferences. Thousands have communicated to Hines that his story helped save their lives.
Kevin believes in the power of the human spirit and in the fact that you can find the ability to live mentally well. His mantra: "Life is a gift, that is why they call it the present. Cherish it always."
Casey Cornelius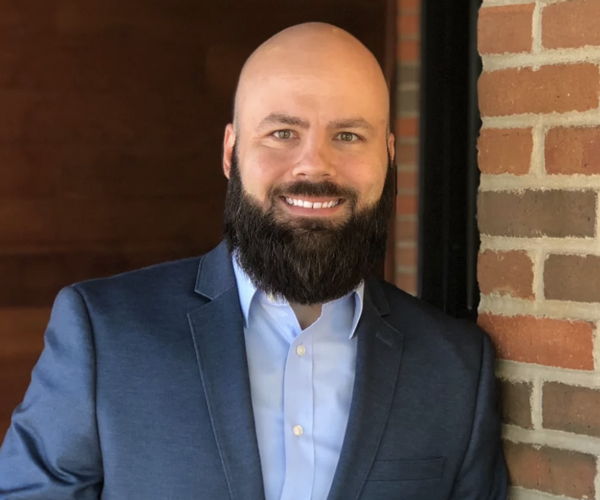 Casey J. Cornelius has emerged as a leading national voice on the topic of healthy masculinity. His signature program, "Be The Man," works to engage men in a meaningful dialogue about these issues and propose a path toward a healthier form of manhood. After seeing campuses and organizations grapple with persistent concerns and daily headlines, Casey decided to act.
Be The Man: A Movement for Healthy Masculinity
America is worried about college men. They point to issues of poor conduct, declining academic success and a lack of positive male role models and use words like problematic, dangerous, and toxic to describe behavior. The problem has been identified; now is time for a movement toward a solution!
Campuses and organizations across the nation have worked with Casey to create environments and experiences to better engage men. Be The Man is the beginning of a discussion and Casey is ready to lead it.

Laura Hanson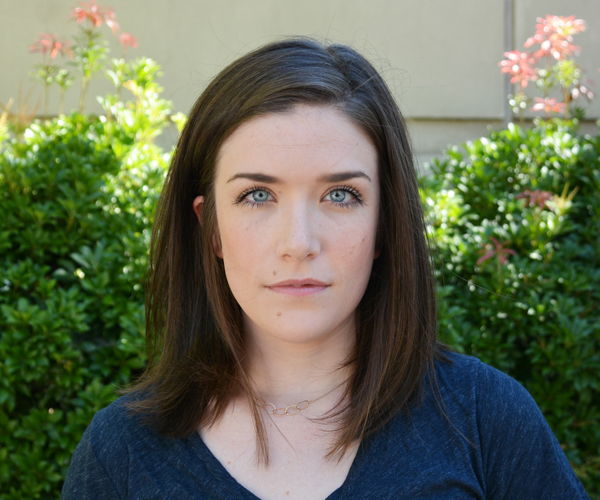 Delta Tau Delta has partnered with a campus rape survivor to give members the opportunity to learn about sexual assault prevention from someone with direct personal experience with the issue.
Laura's Story
In January 2013, Laura Hanson was roofied and raped by the president of a fraternity at the University of Oregon. After a few weeks, long after the evidence of the assault had been washed away, Laura came to terms with what had been done to her. She had been raped by someone she knew, someone the Greek Life community implicitly trusted, and she didn't know what to do.
The news of her experience, and the fact that the University of Oregon wasn't investigating the issue, spread quickly and she was demonized by the Greek Life community for spreading lies. She was shunned by her sorority sisters and was forced out of Greek Life—a community that had once been her home.
Four years later, Laura is ready to share her story to help students in Greek Life better understand sexual assault and how they can prevent it from happening on their campus. "I am no longer angry at the University of Oregon, the community that abandoned me, or even my rapist. That's too much hate to hold inside of me. In sharing my story, I'm hopeful that I can help at least one other person." - Laura Hanson