Indie Film Director Tackles Social Issues in Feature Film
It took Delt alumnus Jonothon Mitchell just 10 days to make an entire feature film early this summer.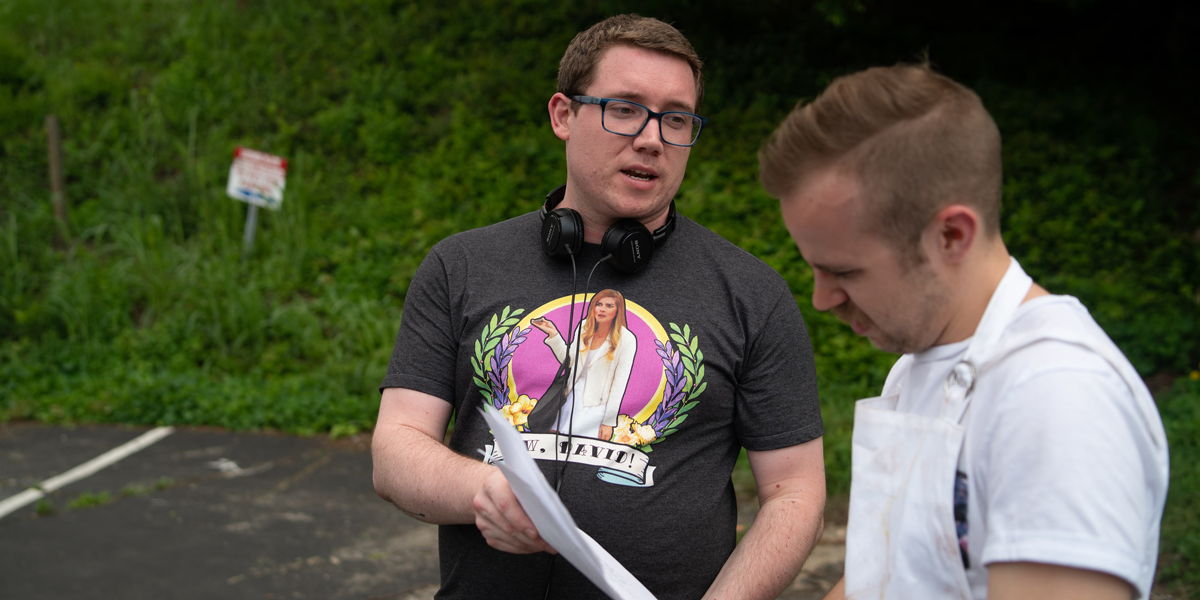 "It's crazy to think that we made a feature film in ten days," said Mitchell (University of Florida, 2009), who directed and co-wrote the film

Now in post-production and aiming for a fall release, the independent film "Pageant Material," is a coming-of-age Southern comedy about following dreams, overcoming adversity and forging your own road.
The film tells the story of 17-year-old Rodney. The rural Alabama teen dreams of escaping his small Southern hometown to follow his mother's footsteps as an award-winning pageant queen by entering a pageant himself. Despite struggling to come to terms with his mother's death and an onslaught of bullying and abuse from his step-father, step-brothers and classmates, Rodney calls upon his best friend and a unique cast of Southern characters to help him take the crown in an upcoming teen drag pageant in Atlanta. Mitchell describes the film as a modern-day adaptation of Cinderella.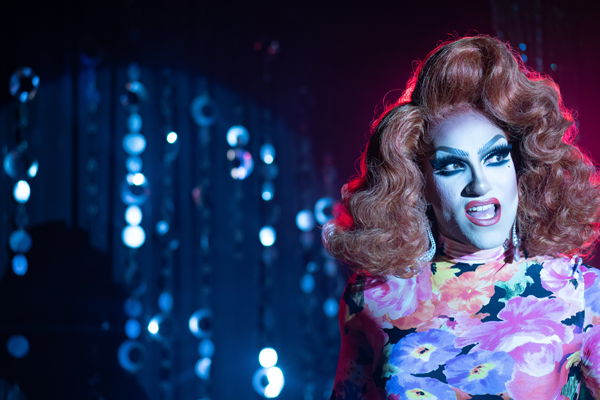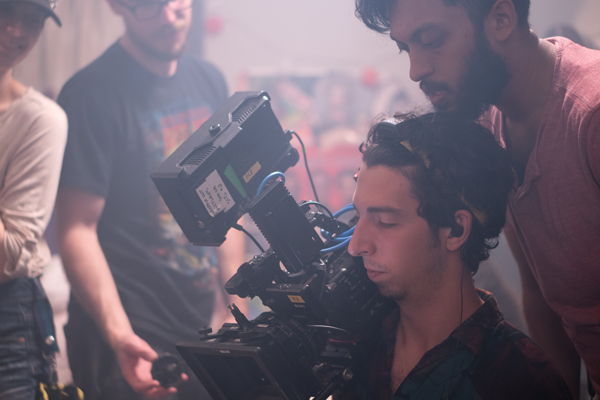 "Pageant Material" explores topics such as growing up gay and the struggle to create an identity, as well as small-town life. While many films about LGBT identity set in the Deep South focus solely on the opposition, the film hopes to take a different approach and focus on painting the South in a tolerant light, despite a lack of resources.
"I want as many people to see this film as possible just because of the message of the film. It's an incredibly personal project to me. I want to share that with the world," said Mitchell.
The idea for the film developed after Mitchell spent time in a small town in South Carolina working on another film last year. "I was immersed in small town culture for eight days while filming," he said. "I grew up in a small town in Louisiana, and hopped around from small town to small town throughout my childhood, and it was just something that I hadn't seen in a very long time. I was inspired by it, and fascinated by it. I started brainstorming with one of my coworkers in the film, Madison Hatfield, who's my co-writer."
Mitchell worked with a committed crew. Cast members include newcomers Hart Morse and Marianne Johnson, and also features Catherine Dyer (Stranger Things) and Atlanta-based Evah Destruction, and 10-year-old drag artist and award-winning LGBTQ activist Desmond Napoles.
"It is my goal to bring stories of everyday people to life in fresh and exciting ways, but more importantly as a gay man I yearn for more accurate and positive LGBT representation in film," said Mitchell.
The production serves to benefit The Dru Project, a nonprofit LGBTQ+ advocacy organization, by donating half of profits earned by the completed film.
"My overall feeling towards the content I'm trying to make, the films I'm trying to create, is that we, even at the smallest level, have the ability to bring joy to other people through things that we're creating and the things that we're putting into the world," said Mitchell. "That is super important, especially in times where the news is crazy. Let's all do what little we can to make the world a better place."
Photos by Chase Anderson.