Ignite Survey Results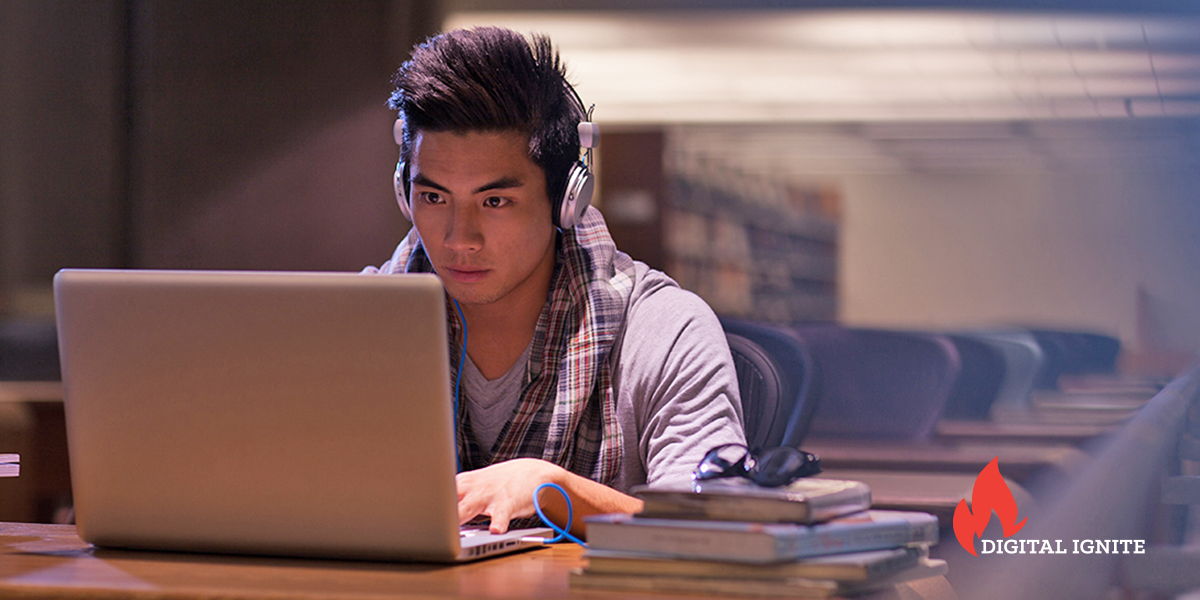 Following sweeping changes to programming due to the COVID-19 pandemic, the Fraternity moved many of its programs to a digital environment. Among them was Ignite, the Fraternity's program for emerging leaders. In fall 2020, we launched a digital Ignite program. In summer 2021, we continued the program based on what we had learned from the fall. Our survey of participants finds there is value to the digital program and it will continue to be offered in the future. Among our most important findings:
The program remains effective at increasing leadership identity, which is the best measure of the program's success. Fall 2020 found students were 2.9 times as likely to identify as leaders after completing the program, summer 2021 maintained a high rate of 2.27.
Satisfaction increased from fall 2020 to summer 2021 based on the net promoter score (NPS). Fall 2020's NPS was 40 and dummer 2021's NPS was 53. The increase in scores was based on significant logistic changes made between fall 2020 and spring 2021.
In the future, you can expect the following from the digital Ignite program:
Improve adoption of online communities outside of the experience. (Snapchat, etc.)
Continue to test different execution times/times of year to identify when the program is most successful (fall vs. summer vs. spring, with/without the option for traditional, in-person Ignite, etc.)
Test different formats to the experience, potentially including one-week execution, one-weekend execution, or chapter-based sessions.
Improve the mechanism for the program deposit and scholarship opportunities. Participants pay a $50 program deposit, which is refunded if they complete the program. The deposit is in place to reward the completion of Digital Ignite. Divisions, alumni, and donors have expressed a desire to provide scholarships and there is no clean mechanism to do so before deposits are paid (how to reduce upfront cost for members).
Increase week one attendance. 82% of participants who attended week one completed the program. Records also show that 22 registrants never participated in a session. Attrition for multi-week online programs is expected, but more tactics should be developed to minimize attrition.
Read the full executive summary of the survey.
Founded in 1858 at Bethany College, in Bethany, W.V., Delta Tau Delta is actively affiliated at 131 colleges and universities in 39 states and the District of Columbia. It has a membership of more than 9,000 undergraduates and 120,000 living alumni. The Fraternity's most recent aggregate grade point average was 3.1, making it one of the highest achieving men's fraternities academically.
The results of a recent Gallup Survey show Fraternity membership is tied to strong college experiences, development of career skills and post-graduate wellbeing.