"I'm Coming Home," A First Single
Noah Henderson (University of San Diego, 2022) released his new Christmas song "I'm Coming Home" on Dec. 10, marking his debut in the music industry. One week later he released "i wish you were here with me." Follow Noah Henderson on Spotify.
Question: What was your experience from composing to recording these songs?
Noah Henderson: Making music is so fun for me. It's a way to keep my creativity flowing and to keep myself entertained. These past two Christmas songs were written in a shipping crate-turned music studio in Santa Barbara, Calif. I wrote "I'm Coming Home" with the help of a few friends and began the recording process in that shipping crate. I believe music is a collaborative effort, so I always have at least a few people in the studio to bounce ideas off and just to keep me company. I play 10+ instruments, so starting a song is always fun because I have so many options. However, a lot of the "instruments" in my songs end up actually being my voice that I've transformed into something else (inspired by Jon Bellion). I thankfully have a lot of musically inclined friends who are able to lend a hand in every part of the writing, recording, mixing, mastering and publishing process, so that makes finishing music a lot easier.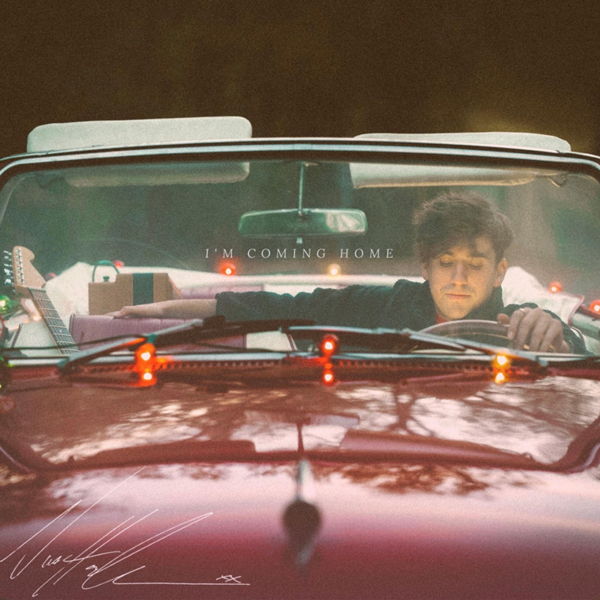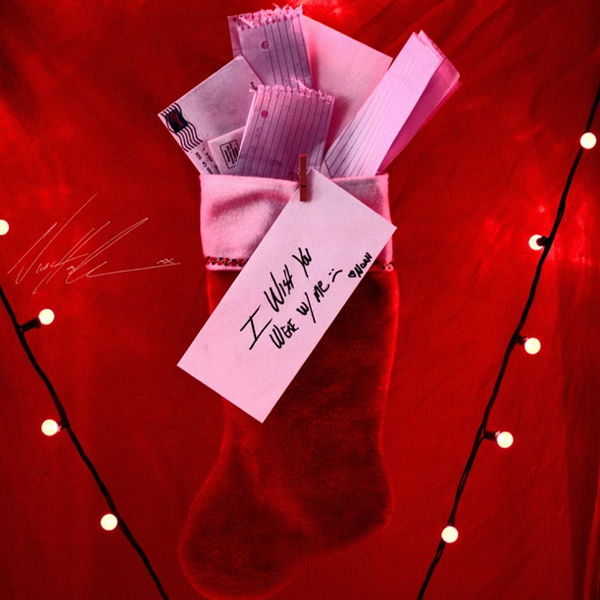 ️Question: How have your chapter brothers supported your passion for music?
Noah Henderson: My chapter at the University of San Diego has been a huge support system for me and my music. My brothers are always there to hype up my music and have really helped in sharing my songs to the rest of the world. Every day, I get videos of them singing my songs, and it's nice to know that my music is able to make an impact on their lives, and specifically for these two songs, getting them into the Christmas spirit.
Question: Why Christmas songs and what was the inspiration behind them?
Noah Henderson: I love Christmas with all my heart, and it was easy to get into the holiday spirit back in October when the composition of these songs started. I base a lot of my music on my friends and my own life experiences, and I wanted to touch on a few of those in these songs. "I'm Coming Home" was inspired by that feeling of going back home for the holidays with that special someone in mind and the hope that you might see them around Christmas. It's meant to bring some hope to people during the holiday season. Because for a lot of people, Christmas can sometimes be lonely. My second single "i wish you were with me" was inspired by a friend who lost a significant other on Christmas. It's hard to sum up the pain of losing a loved one, especially around the holidays, but this song was my expression of that grief for a friend and turned out to be a beautiful track.
The Burnham-Moores Center for Real Estate at the University of San Diego School of Business recently wrote a story on the debut of Henderson's single.