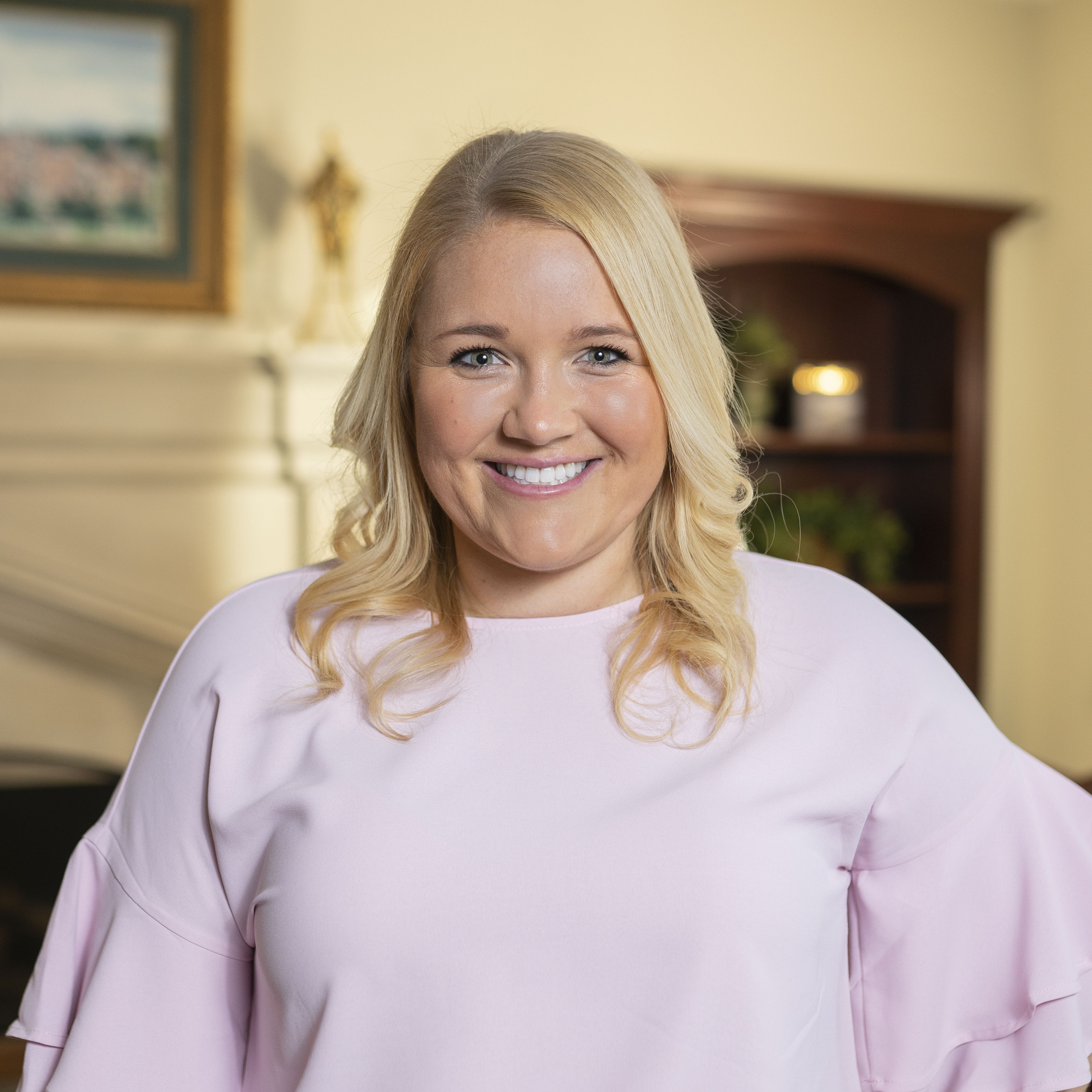 Holly Meadows
Director of Chapter Services
Holly Meadows earned her bachelor's degree in communication and mass media studies from Stetson University and her master's degree in student personnel in higher education from the University of Florida. Holly has worked as a campus-based professional since graduating with her master's, working in areas of new student orientation, student conduct, leadership, and fraternity and sorority life.
Holly joined the Delt staff in January 2022 where she served as a chapter support coordinator. In this role, Holly supported a portfolio of chapters from the Eastern, Southern, and Western Pacific Divisions in different areas of fraternity operations. In June 2022, Holly was elevated to the role of Director of Chapter Services. She is responsible for the general needs of undergraduate chapters and colonies in terms of chapter operations. She is focused on enhancing the member experience through directing the chapter consultant program, overseeing the execution of expansion projects, and partnering with other Central Office staff to promote growth, communication, and leadership programming.
A member of Zeta Tau Alpha, Holly volunteers her time serving both the alumnae and collegiate experience. She serves as the vice president of programming for her local alumnae chapter, and as the new member advisor for the Gamma Iota Chapter at the University of Florida.
As Florida native, she loves all things salt air and sunshine. In her free time, she enjoys spending time with her French bulldog, Puddin, staying active, watching college football on Saturdays, and having Sunday brunch with friends.
Get in Touch
Director of Chapter Services Responsibilities
Chapter operations, Chapter Consultants, Expansion Projects