Worlds' Top 100 Golf Course Challenge
Keith Dennis (Miami University '81) became the 37th person in the world to complete play of the top 100 golf courses in the world as ranked by GOLF Magazine. Completing this list made him eligible to join one of the smallest golf clubs anywhere, the Global Golf Centurions Club, whose members have completed play of at least one of GOLF magazine's world 100 lists, which have been compiled biannually since 1981.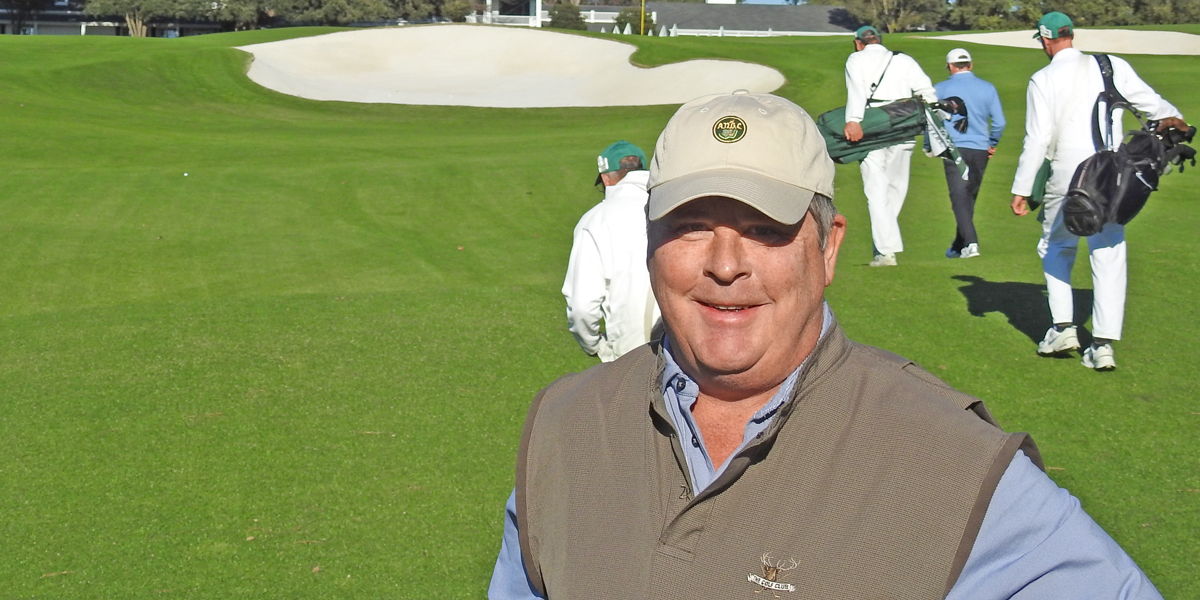 Over the course of more than 30 years, Dennis' quest took him to Canada, Mexico, Scotland, England, Ireland, France, Portugal, Spain, Abu Dhabi, China, Japan, Korea, Thailand, Australia, New Zealand and South Africa. "I've met guys who claim to be the youngest to do it, who have done it in the shortest amount of time, even one guy who did it a second time in 100 consecutive days", Dennis said. "I thought about what my special claim might be and I think I've settled on being the guy who took the longest to do it, and with the least amount of golfing talent."
Dennis' favorite golf story of all time was told to him by a 75-year-old member of New South Wales Golf Club in Sydney, Australia. "As we were walking across a rope bridge above the ocean to get to an island tee box on the 5th hole, he told me how he had blown the top off the island in the 1970s to make it possible to build a tee box there. He had suggested the idea of the tee box location to the club president and was told it wasn't possible because the island was solid rock. The member was in the construction business and happened to have a couple cases of plastic explosives in his garage because, as he said, in Australia during the 1970s "you could get just about anything." So, on an early Sunday morning, he wired the island up and, with no warning or authorization from the club, blew it up. When I suggested he must be a rock star around the club, he said they don't talk about it much because you could get arrested for something like that." The story has been confirmed by multiple members of the club.
Dennis' top five courses: Cypress Point (U.S.), Royal County Down (Northern Ireland), Pine Valley (U.S.), Tara Iti (New Zealand) and The Old Course (Scotland).