Gold Humanism Honor Society Inductee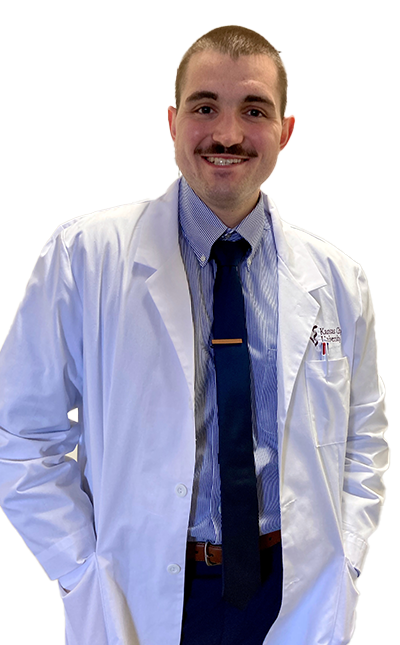 Michael Schuller (University of South Florida, 2019) was inducted as a Gold Humanism Honor Society member on June 8, 2023. The Gold Humanism Honor Society (GHHS) is a community of medical students, physicians and other leaders recognized for their compassionate care and advocacy for humanism in healthcare. Schuller is a fourth-year medical student at Kansas City University's College of Osteopathic Medicine.
The Delta Tau Delta Educational Foundation proudly supports Schuller's journey to becoming a doctor and awarded him the 2023 Fischbach Medical Foundation Scholarship ($2,000).