Four Decades of Life Skills
Since 1976, Gary Forrest (Westminster College, 1965) has arranged for psychology students from his alma mater to attend the Psychotherapy Associates Annual Winter Symposium in Colorado Springs, Colo.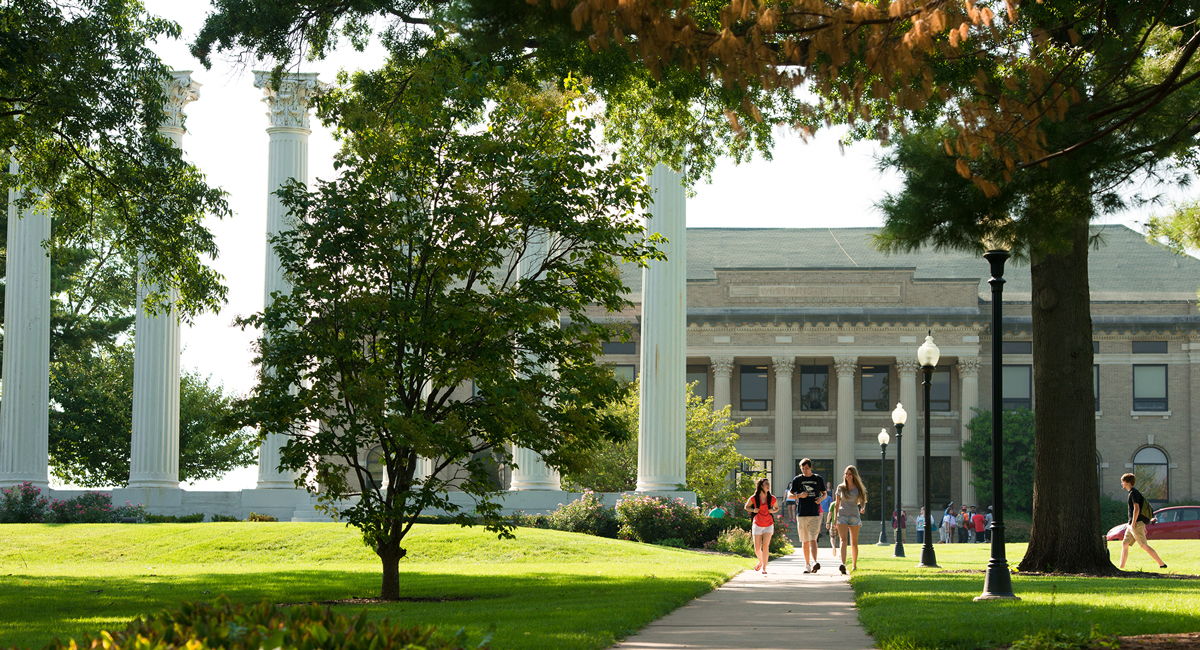 Forrest is the executive director and founder of Psychotherapy Associates, PC, in Colorado Springs. He launched the first winter symposium in 1974. Forrest says Psychotherapy Associates has sponsored Westminster students, administrators, faculty, and Counseling Center staff for more than 40 years because the College gave him so much. "I've been able to give back to the evolving Westminster College community that provided me with the opportunity to attend Westminster," Forrest explained. "My experiences at Westminster have profoundly and consistently shaped my career and life."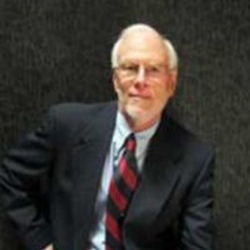 While at Westminster, Forrest earned a degree in psychology. He then received a master's in education from the University of Missouri-Columbia in 1967 and a doctorate in education, counseling and psychology, from the University of North Dakota, Grand Forks, in 1970. Forrest completed an extended addictions training program at the University of Oklahoma in Norman during his service as a First Lieutenant in the U.S. Army, where he served as clinical director of the Alcohol and Drug Rehabilitation Center at Fort Gordon, Ga. Forrest later earned his Ph.D. from Columbia Pacific University in San Rafael, Calif., in 1984.
A nationally recognized addictions consultant, Forrest says the annual symposium is aimed at improving the careers of psychology and addictions treatment professionals, but Westminster students who attend also "enhance their awareness and skills related to a wide diversity of human behavior dynamics."
Zhaoming Wang from Beijing, China, is one of two Westminster students who attended the symposium Jan. 27 to Jan. 30 at the Hotel Elegante in Colorado Springs. She said she was able to attend seminars related to child and family therapy. Based on her experience with the conference, Wang said she is even more excited about majoring in psychology. "I would love to dedicate the rest of my life to psychology, just like they [the psychologists] did," she said.
Likewise, Aspen DeShong of Woodland Park, Colo. describes the symposium as a valuable learning experience. "I left the symposium with pages and pages of notes," she said. "I absolutely loved the diversity of speakers we had the opportunity to interact with."
Forrest said these students' reactions are exactly why he pays the conference and hotel fees for Westminster psychology students each year. "Exposure to the various speakers, topics, and global program content and information provides students with an enhanced sense of well-being and life skills related to many facets of their lives," he said.
"Alumnus Sponsors Students for Four Decades at Colorado Springs Conference," originally appeared on the Westminster College (Fulton, Mo.) web site is shared with permission.