INCLUSION, DIVERSITY, EQUITY AND ABILITY
The work starts with us. The Advancement Committee report approved by the 2020 Virtual Karnea ensures it is a great day for EVERY Delt.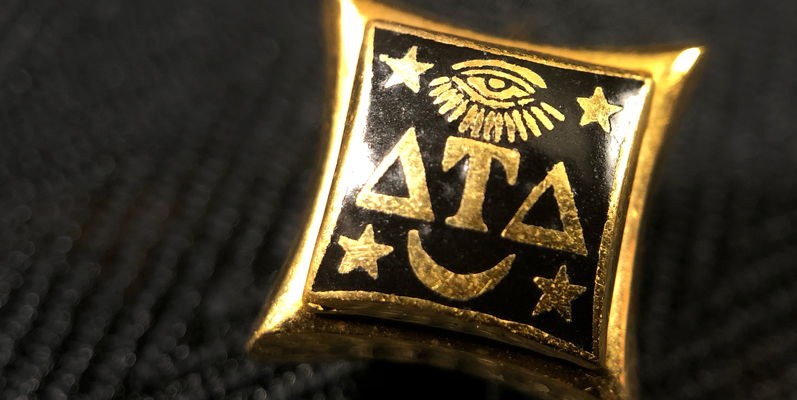 Worthy of the Badge
The early Fraternity leaders could have adopted exclusionary language based on race and religious identity, but they did not. Exclusionary language in the governing documents wouldn't be introduced until later. A look back on membership requirements from 1858 to 1970.
Tom C. Clark.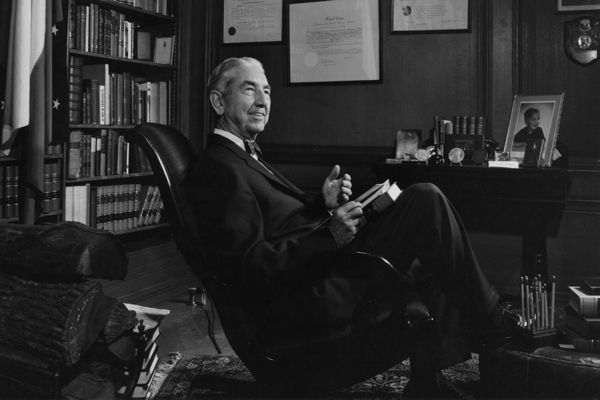 Thomas Campbell Clark was an American lawyer who served as the 59th United States Attorney General from 1945 to 1949. He was an Associate Justice of the Supreme Court of the United States from 1949 to 1967, nominated by Harry Truman, and succeeded by Thurgood Marshall.

Branch Rickey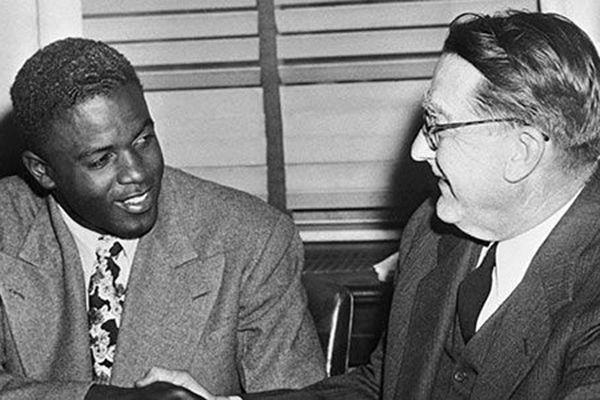 Branch Rickey (Ohio Wesleyan University, 1904) was an American baseball player and sports executive. Rickey was instrumental in breaking Major League Baseball's color barrier by signing black player Jackie Robinson.

WHAT WE STAND FOR
CJ Martin and the men of DePauw University raise money for BLM and the ACLU.