Donor Spotlight: Paul J. DeMand, Kettering University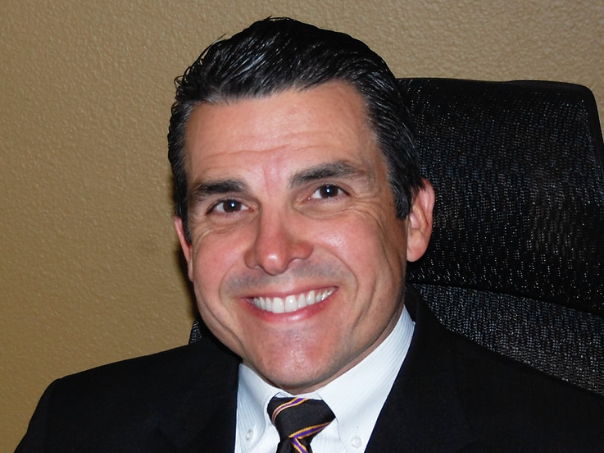 Paul J. DeMand (Kettering University, 1988) has been a global business leader for years. Aside from his professional excursions across the world, DeMand also serves as a member of the Foundation Board of Directors. Although he currently resides in both Hong Kong and California, DeMand finds a plethora of ways to keep in contact with the Educational Foundation, thus having a powerful impact on our Fraternity and fellow members.
"I give to Delta Tau Delta to ensure that we continue to have the best opportunity to recruit, develop and retain the best men who truly aspire to live lives of excellence. The Delt experience gave me 'real-world' benefits of brotherhood, leadership, and working together to achieve principled purpose. I personally give now as an investment to ensure that we continue to give these critical hands-on opportunities to current and future members nationwide."
"I strongly encourage each one of our members, both current and alumni, to give back to Delta Tau Delta in some form, whether it be time, talent and/or treasure. I personally make it a point to connect with various brothers monthly, am involved in championing the alumni resurgence at Kettering University and continue to serve on the Foundation Board of Directors in various leadership roles. Giving back provides a sense of pride knowing you create a positive impact through leading by example."
As a result of his proven dedication to Delta Tau Delta, DeMand is honored with Al Sheriff Associate, Delta Alpha Kappa, Order of the C--, and Bethany Society giving level statuses. Join Brother DeMand in encouraging others to donate to the Forging the Future Campaign and the Educational Foundation.