Donor Spotlight: Daniel A. Dungan, Texas Tech University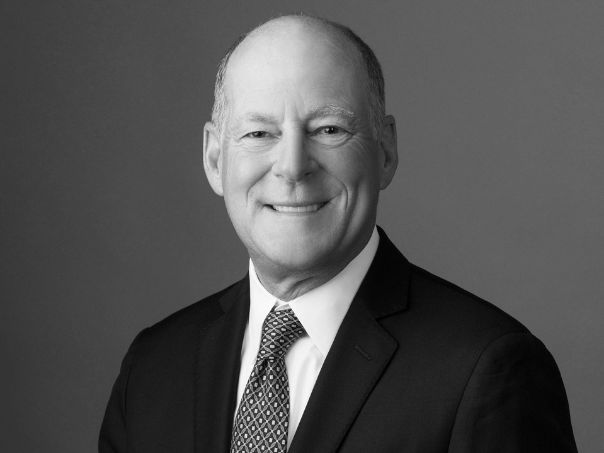 I am proud to serve as the current Chairman of the Delta Tau Delta Educational Foundation. Having served on the Foundation Board of Directors since 2015, I have witnessed the great strides that we have made over the past few years and know firsthand the impact the Delt Foundation has had on our young brothers.
It is paramount that we commit our time, talent, and treasure to the work of developing men who live our Delt values and principles in their daily lives. Since the formal establishment of the Foundation in 1981, we have truly advanced the fraternal movement; however, we must continue to be innovative and aspire to achieve even loftier goals.
I hope you will join me in making a conscious decision to incorporate Delta Tau Delta in your daily life. Your involvement in our great Fraternity is critical to our continued success. I hope you will reach out to a lost brother, reconnect with your chapter or volunteer your time. Learn more about the great ways to get involved with the Foundation and make an impact at delts.org/give.