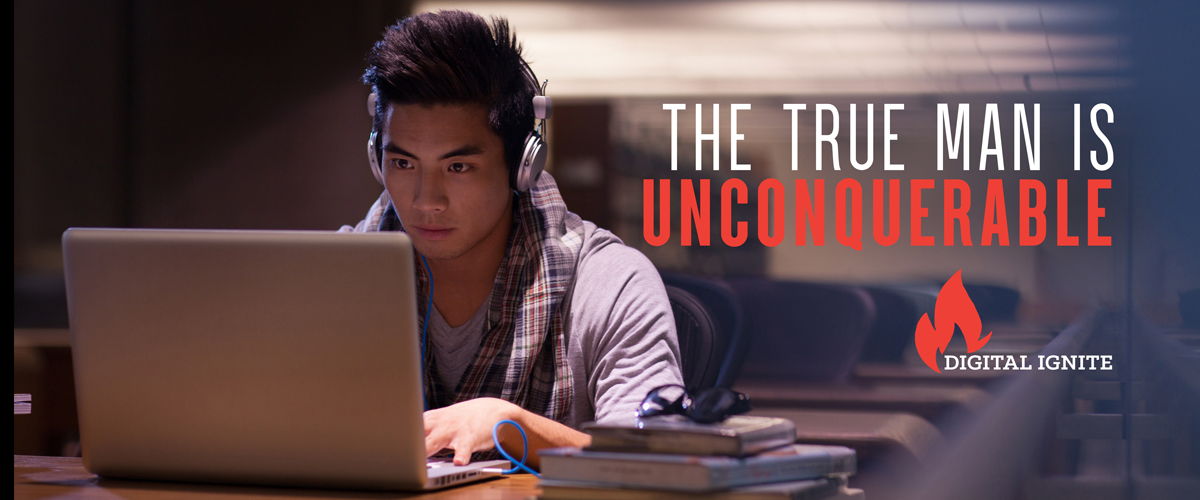 Meets weekly on Zoom from Noon
to 1:30 p.m. eastern
Meets weekly on Zoom from 5:00 p.m.
to 6:30 p.m.. eastern
2020 Digital Ignite Participants were 2.9 times more likely to identify as a leader after participating in the program.
What is Digital Ignite?
Digital Ignite incorporates high-impact practices of our in-person leadership experiences in a unique online experience using tactics specific to digital learning environments. Digital Ignite will:

Increase connection with Delts from across the country
Increase capacity to lead
Increase understanding of personal and organizational values
Increase commitment to the Fraternity
Digital Ignite will incorporate both live, online sessions and self-guided online work to help men learn leadership essentials outside of live sessions. Participants will interact and discuss the topics during the live sessions. The session will cover 5 Exemplary Leadership Practices, Delta Tau Delta Ritual and other concepts to prepare you for your next leadership opportunity.
Digital Ignite consists of 90-minute weekly live sessions and over the course of four weeks. You will have the opportunity to interact with Delts across the country.
Meets weekly on Zoom from Noon to 1:30 p.m. eastern

Who should attend:
Digital Ignite is an online emerging leaders experience for Delt new members within their first three semesters with the Fraternity. Any initiated member or new member hoping to make the most of their Delta Tau Delta experience should register.
Cost:
$50 registration deposit. Upon completion of the program, participants will be reimbursed for their registration deposit. Cost includes a Digital Ignite kit with learning supplies, T-shirt, water bottle and limited edition Delt swag.
WHAT DELT UNDERGRADUATES SAY ABOUT IGNITE:
"I like meeting different guys from all over and learning how their chapters live up to to the creed and values."
"I liked that it took people from completely different backgrounds to learn more about each other, ourselves and how to be a good Delt leader."
"I liked learning more about Rite of Iris! That was so so cool, I love Ritual and applying it to life."
"It was very informational and gave a little boost of confidence to do something within the chapter."
"I most valuable thing I learned at Ignite was that any of us can be leaders and we may all be in different spots in our journey as leaders, and that is okay."
"I learned how important values are to both myself and the Fraternity as a whole."
How is Digital Ignite different than an online lecture?
Leadership is a dynamic challenge, so the way you learn it needs to be dynamic too. Digital Ignite incorporates the top research on online experiences to ensure you will be interacting frequently with the other Delts participating and engaging directly with the content during your live sessions. You will be given prep work each week so we can maximize the interaction and engagement during the live sessions. Each session will be split into smaller cohorts of Delts to ensure interactive experiences. You will also be included in an online community to help you stay connected throughout Digital Ignite and beyond.