Career Accomplishment and Service Commitment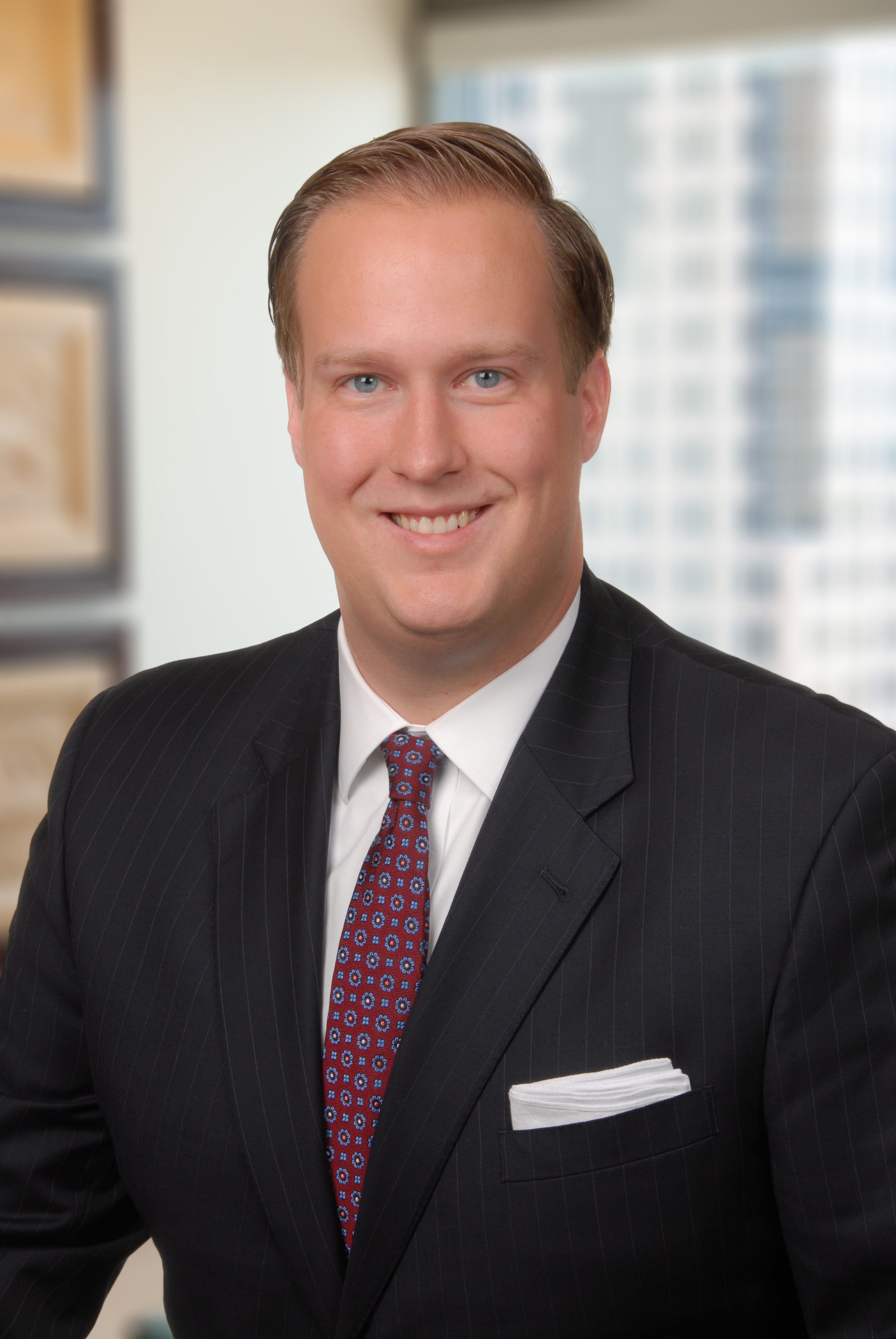 Named to the "Forty Under 40" list for the class of 2016 by Indianapolis Business Journal (IBJ), Jason Spilbeler (DePauw University, 2007) has been widely recognized for his career achievements and his community involvement.
As vice president and investment specialist with J.P. Morgan Private Bank, Spilbeler manages more than $1 billion in investments for 90 Indiana families, growing assets by more than $100 million in the past year according to IBJ. He is part of the high-net-worth team focused on managing the wealth of business owners, corporate executives and foundations with at least $5 million of investable assets.
An economics and communication double major, Spilbeler was recruited for J.P. Morgan's six-year asset management global analyst and associate training program. He earned a CFA (chartered financial analyst) designation in 2012 and was promoted to vice president in 2014.
In October, he earned an additional honor when Junior Achievement of Central Indiana Inc. named him as a finalist for Indy's Best and Brightest Awards in banking and financial services. Finalists were selected based on professional accomplishments and leadership qualities to recognize the next generation of leaders in the community.
Through his volunteer work Spilbeler supports education, animal welfare and the alleviation of poverty. He is president of the Indianapolis Zoo Council, serves on the DePauw University Alumni Association board, is on the Indy Reads board and chairs the organizational development committee of the Young Leaders Board of Goodwill Industries of Central Indiana.
Spilbeler says his understanding of the importance of community service has evolved since college. Hearing the experience of a colleague who served on the board of Indy Reads initially led him to volunteer in support of education. The not-for-profit organization relies on volunteers to provide basic literacy tutoring to illiterate and semi-literate adults. Its programs include one-on-one tutoring, small group sessions, English as a second language instruction and literacy labs at neighborhood centers.
For those considering new volunteer roles Spilbeler advises identifying your passion. "If you want to be involved with an organization or a cause then your heart has to be in it. If you are not fully engaged, then others will doubt your motivations. It's also important not to spread yourself too thin," he said.
Finding the right balance is crucial. "I think it's important to keep a tight schedule and not over commit and under deliver. It's important to say 'no' sometimes when you know you cannot fully engage. I always put my family needs first," said Spilbeler.
Spilbeler's interest in Delta Tau Delta initially came from his older brother Brian Spilbeler (DePauw University, 2003) who had been president of Beta Beta Chapter. Spilbeler started his freshman year just a few months after Brian graduated. He went on to serve the chapter as vice president and maintains his involvement today as a director for the Beta Beta House Corporation.
He lives in Indianapolis with his wife Anne, a Pi Beta Phi alumna. The couple met at a program for fraternity and sorority executive board members during college, but Anne had her own Fraternity connection before she met Jason. Anne's great uncle Norval B. Stephens (DePauw University, 1951) is a past international president of Delta Tau Delta and former chairman of the Delta Tau Delta Educational Foundation.