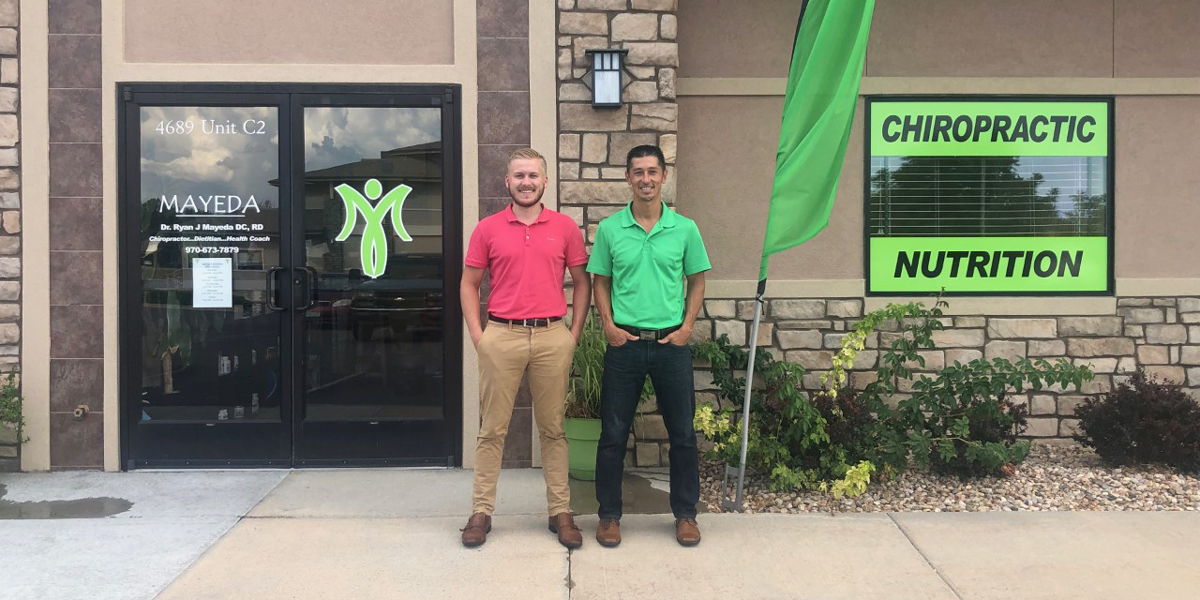 As Matthew Peterson (University of Wisconsin-Eau Claire, 2019) began to align his career and leadership goals two years ago, a chapter brother encouraged him to register for the Fraternity's Ignite program. "He saw me as a future leader of the chapter and thought I could learn a lot from the Ignite experience. His referral coupled with the fact that I was also able to get a scholarship through our division made for an easy decision," said Peterson.
Through Ignite, held in Minnesota in 2017, Peterson, found inspiration which guided him as a chapter leader. He was elected to serve as chapter president in 2018, serves as treasurer of the Pre-Chiropractic club and will graduate this semester with a degree in kinesiology and human performance.
"The most memorable part of my Ignite experience has to be the people I met; from our neighbors at the U of M all the way to brothers from Arizona and North Carolina, I was able to connect with guys from around the country," said Peterson. "Many of the men from my Ignite session have become chapter presidents themselves. Seeing so many passionate, energized Delts in one location was honestly inspiring and drove me to become as involved in my chapter as possible. Due to the knowledge I gained, and the people I met, Ignite played a role in my success as a chapter president."
Learn more about fall 2019 Ignite Sessions in Ohio and Georgia.
As Peterson got to know the Ignite program facilitators, he learned Ryan Mayeda (University of Northern Colorado, 1999) works as a chiropractor—the career aligned with Peterson's goals. When they reconnected at Karnea the next summer, Mayeda mentioned expanding his chiropractic practice and adding interns. By the summer of 2019 Peterson secured an internship and traveled to Colorado to work with Mayeda. The internship not only fulfilled a study requirement toward his degree but also gave him significant insight toward his professional goals.
"Ryan was generous enough to let me stay with him at his house during the internship and has served as a mentor, helping me with things both career development and Delt-related along the way," said Peterson. "I learned a lot about how I eventually want to run my practice. I think every young entrepreneur has an idea of what they want their business to look like, but you'll never really know until you get to see how things operate up close and personal. I also learned how to bridge the gap from student to practitioner. Schooling does a great job of equipping you with the knowledge and tools to get the job done, but when you're working with people there's no cookie-cutter formula that's going to work for everyone; sometimes you have to go off of the beaten trail and figure it out as you go."
Peterson also gained insight from Mayeda's commitment as a Fraternity volunteer. "For someone who is already so busy in his personal life, it was impressive that he was even able to find time for his volunteer obligations. Between the time he spent counseling undergraduates and going to various meetings and trainings, it was humbling how committed Ryan is as a volunteer," he said.