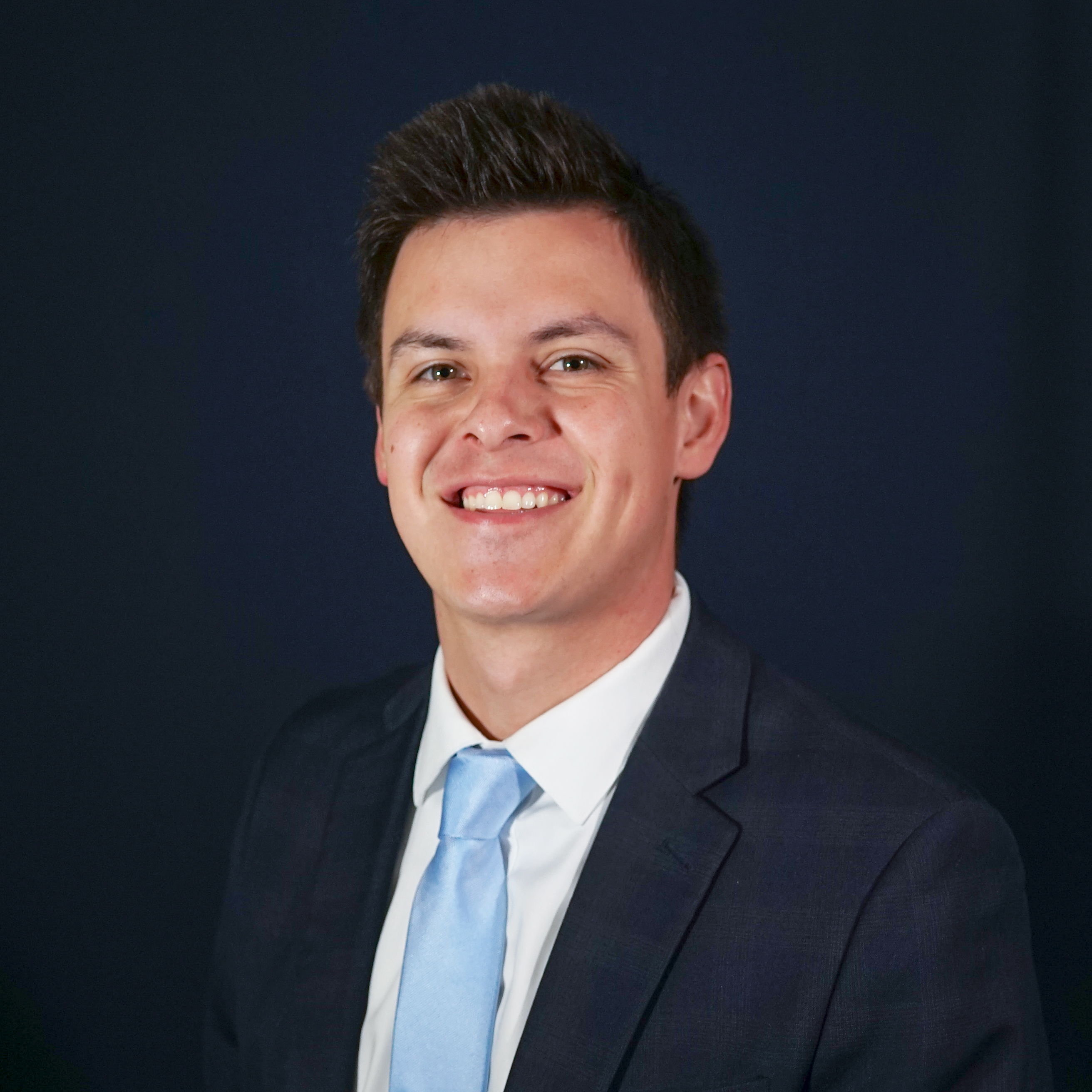 Zackery Day
Senior Leadership Consultant
Colorado native and second-year consultant Zack Day earned a bachelor's degree in business administration/marketing. He served Theta Omicron Chapter as president, recruitment chairman and was on the honor board committee. He served Student Senate as a counselor for the Monfort College of Business was on the student affairs committee and was vice president of the Bear Den, UNC's Athletics' official student fan group. Day's marketing experience includes work with the Colorado Crush Professional Indoor football team and the University of Northern Colorado Athletic Department where he was the co-director of baseball operations. Day plans to attend the University of Louisville pursuing a master's degree in sports administration.

Get in Touch
Chapter: Theta Omicron
College: University of Northern Colorado
Class of 2018
Senior Leadership Consultant Responsibilities
The Chapter Leadership Consultant position provides values-based educational programming to undergraduate chapter members. Chapter consultants serve as an ambassador of the Fraternity from the Central Office to support chapters in areas of operations, finance, recruitment, programming, Ritual performance and understanding, and alumni relations. Chapter consultants also facilitate communication between the national organization, the local campus chapter and the respective higher education institution.