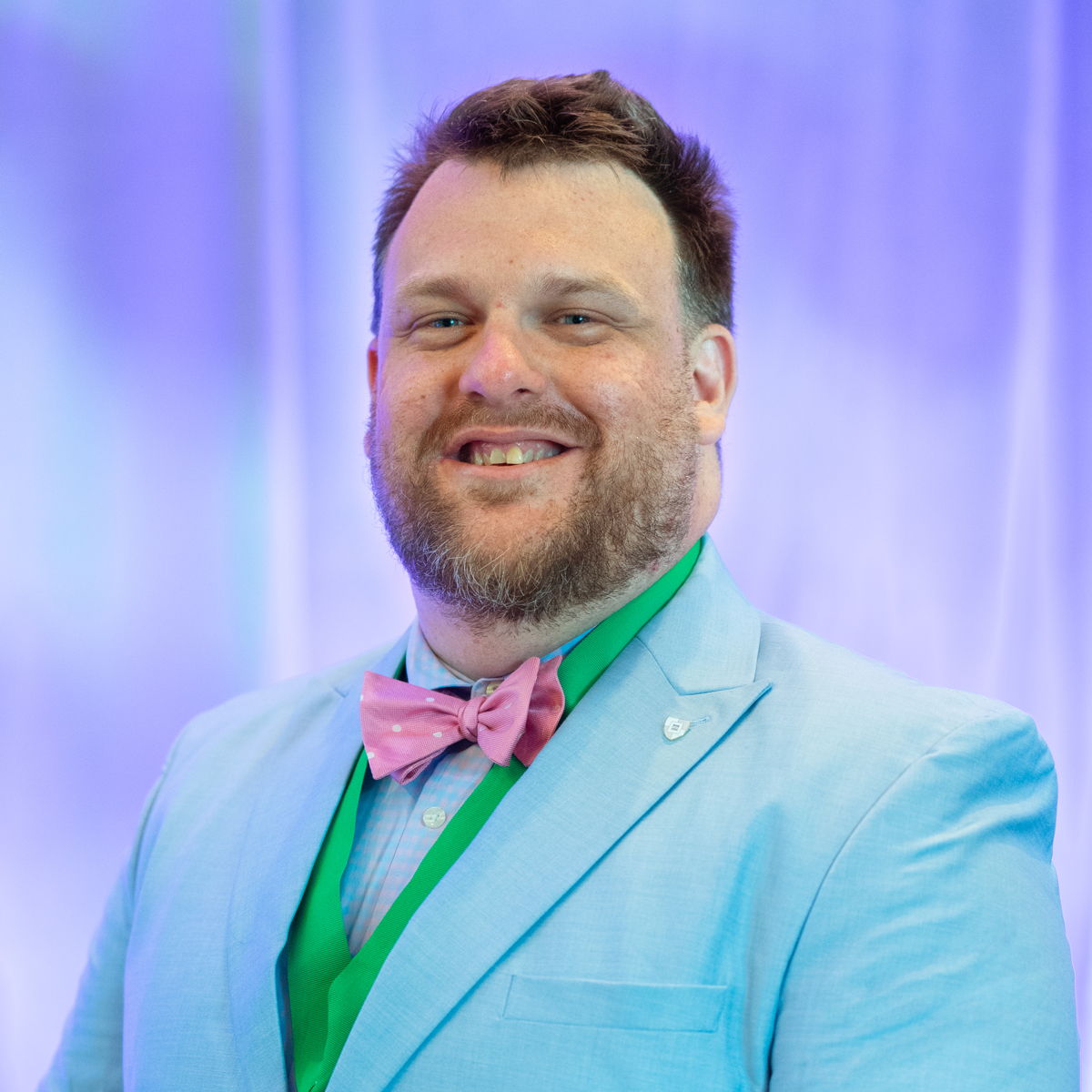 Ross Theriault
Eastern Division President
Ross Theriault (University of Maine, 2008) was elected to serve as president of the Eastern Division at the Eastern Division Conference in Pittsburgh in February of 2019.
Born and raised in Bangor, Maine, Theriault graduated from the University of Maine with a B.A. in psychology in 2008 and with an MBA in 2010.
As an alumnus, Theriault served the Fraternity as the chapter advisor for Gamma Nu Chapter at the University of Maine from 2008 to 2011, the assistance advisor for the Beta Nu Chapter at the Massachusetts Institute of Technology from 2011 to 2013 and the Eastern Division vice president for the Greater Boston area from 2013 to 2019. In addition to his volunteer service, Theriault was the founder and first president of the New England Alumni Chapter, chartered in 2015. Theriault received the William J. Fraering Award at the Providence Eastern Division Conference in 2017.
Professionally, Theriault is the vice president of operations at Co-Energy America, an energy equipment manufacturer located in Central Massachusetts. He currently lives in Waltham, Mass. with his wife Jennifer and his cats, Zeus and Hades.
Get in Touch
Chapter: Gamma Nu
College: University of Maine
Class of 2008
Eastern Division President Responsibilities
Serve as a member of the Committee on Chapters, keep informed of the condition of the chapters in his respective division and render a written report on the division at each Arch Chapter meeting; appoint chapter advisors.