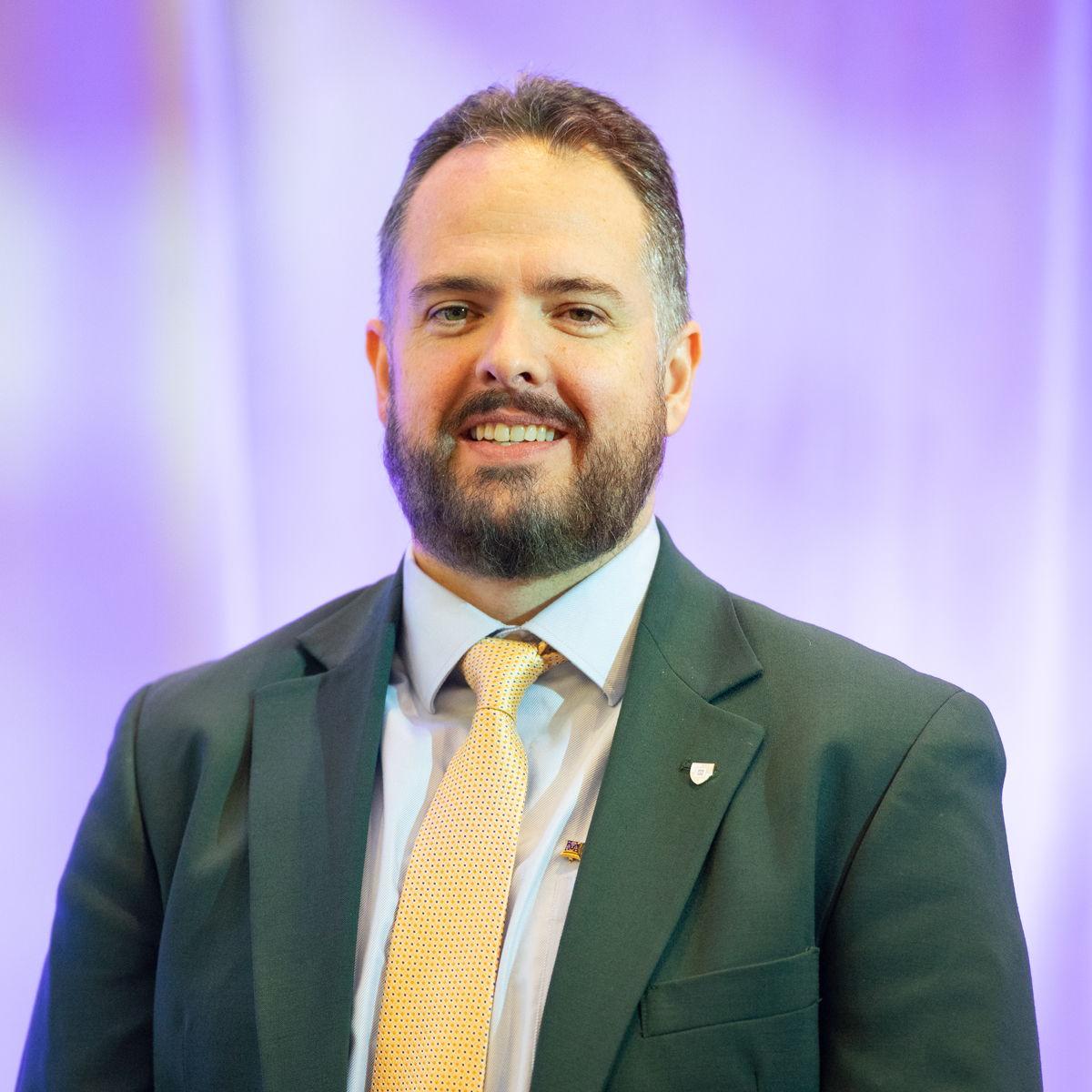 Rosario Palmieri was elected vice president of the Fraternity at the virtual Karnea in 2020. Previously he served as treasurer and secretary on the Arch Chapter. He served as Southern Division president from 2007 to 2011.
Prior to his election to the Arch Chapter, he served as division vice president, chapter advisor, assistant advisor, and phonarch. He has served on numerous fraternity committees, taskforces and was a past president of the National Capital Alumni Chapter of Delta Tau Delta. He has facilitated workshops at Karneas and division conferences. As an undergraduate, he served the Theta Epsilon Chapter as president and vice president and the campus as IFC president.
Professionally, Palmieri is an attorney in Washington, DC. Rosario previously served in the Executive and Legislative branches of the U.S. government. A native of Pittsburgh, Pa., he received his B.A. in political science from American University and his J.D., summa cum laude, from American University's Washington College of Law.
Palmieri currently resides in Arlington, Virginia.
Get in Touch
Chapter: Theta Epsilon
College: American University
Class of 1999
Chairman Responsibilities
Serves as chief Ritualist. Examines and recommends for approval all colony petitions for chapter status. Certifies the eligibility of all undergraduate and alumni members to be initiated at chapter installations. Assists president with various interfraternal commitments.