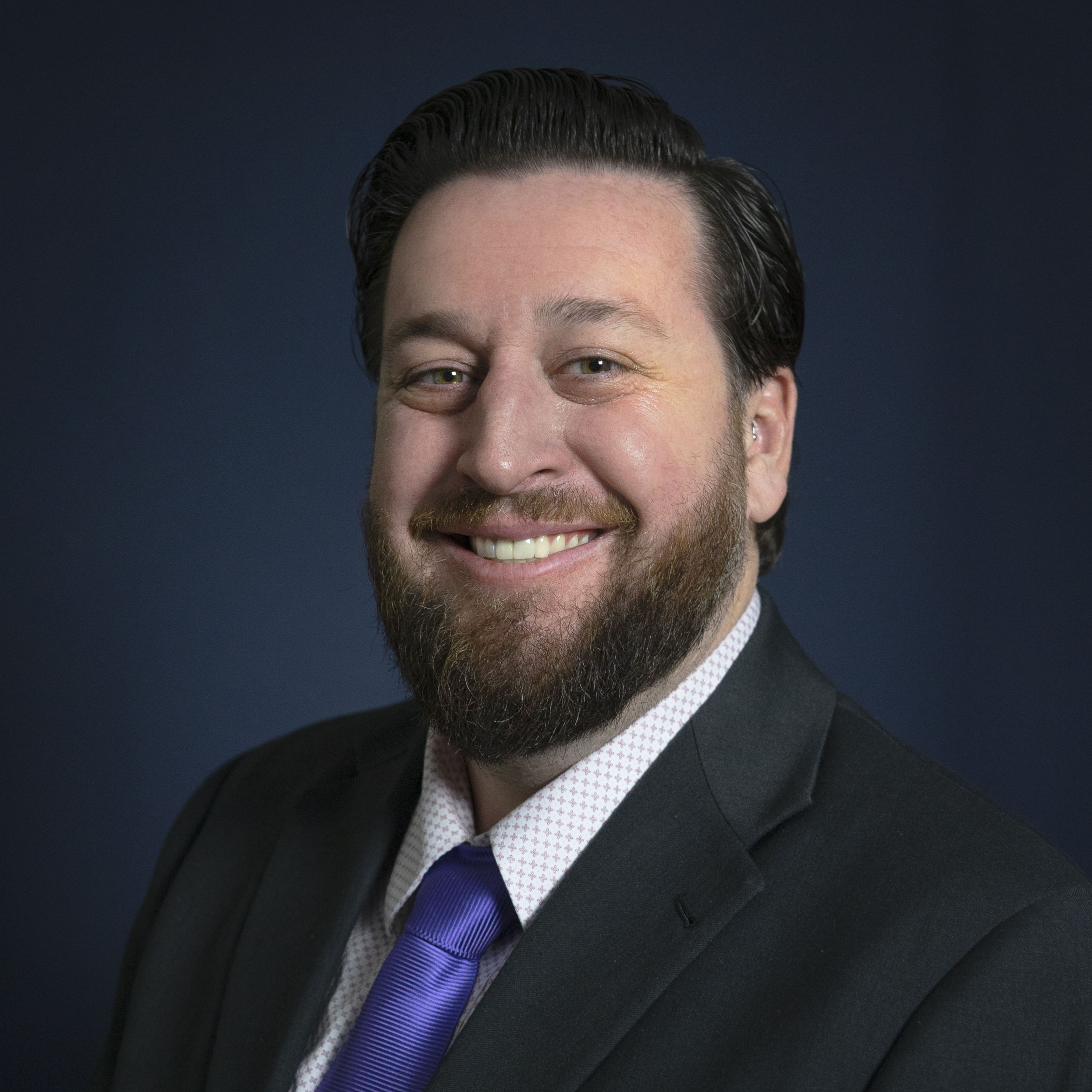 Mike Tankersley
Western Pacific Division President
Michael "Tank" Tankersley (The College of Idaho, 2005) was elected Western Pacific Division president in February 2019. He served as division president from 2015 to 2017 before relocating out of the continental United States. Prior to his role as division president, Tankersley began serving as a division vice president starting in 2012.
Tankersley was the chapter advisor for Theta Psi Chapter at The College of Idaho from 2005 until 2015. During that period Theta Psi was recognized several times with the Court of Honor Award and the Hugh Shields Award for Chapter Excellence. Tankersley earned recognition with the Jim Bowersox Award for alumni service (2013), and Chapter Advisor of the year (2010). Additionally, Tankersley was a member of the Theta Psi House Corporation from 2005 until 2015.
As an undergraduate Tankersley served his chapter as risk management, recruitment chairman, vice president and finally president. During his tenure, the chapter expanded from four members to 25 members. He was awarded President of the Year at Division Conference in 2004.
As an alumnus, Tankersley has fulfilled multiple roles at Karnea and Division Conference. He has facilitated at more than 10 conferences, chaired numerous committees and has been very involved in Ignite since the program was created, volunteering at five separate Ignite experiences.
Tankersley earned his bachelor's degree in political economy and history from The College of Idaho, a small liberal arts school. A lifelong learner Tankersley has since taken classes at Boise State University and American Samoa Community College. He is a Lean Six Sigma Black Belt and an International Association for Contract & Commercial Management advanced practitioner.
Tankersley's service experience does not stop with the Fraternity. He has been heavily involved with his alma mater, The College of Idaho, as a volunteer and a mentor. Tankersley has also volunteered for Pride Boise and Add the Words Idaho. He has received numerous local honors and awards including being awarded the Young Alumni of the Year for The College of Idaho (2015) and Accomplished Under 40 in the State of Idaho (2016).
Professionally Tankersley is a trainer at Hewlett Packard. He is also a serial entrepreneur; having owned and operated multiple businesses.
He enjoys travel, good food and drink, camping, hiking and fishing. He is happily married to his partner in crime, Jessica, and they live in Boise, Idaho.
Get in Touch
Chapter: Theta Psi
College: College of Idaho
Class of 2005
Western Pacific Division President Responsibilities
Serve as a member of the Committee on Chapters, keep informed of the condition of the chapters in his respective division and render a written report on the division at each Arch Chapter meeting; appoint chapter advisors.