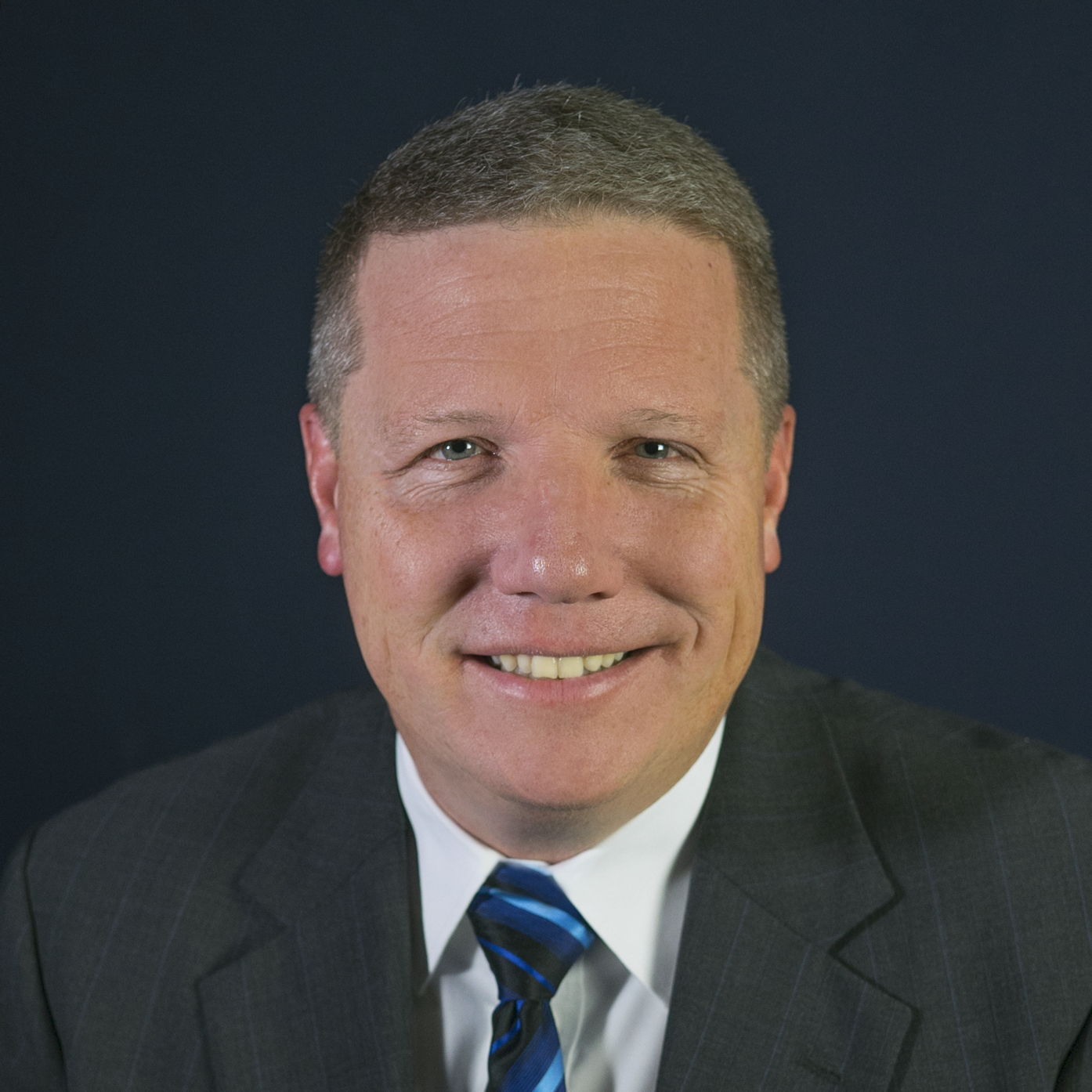 Michael Carey
Director of Alumni Initiatives
Before joining Delta Tau Delta staff, Michael Carey previously served his national fraternity, Phi Sigma Kappa, as executive director. In this multi-faceted role, he oversaw the fraternity and worked closely with its foundation and properties organizations. He has vast experience in higher education, specifically with managing fraternity affairs.
Michael also has extensive campus experience includes positions at Lehigh University (assistant dean of students), Villanova University (assistant director of student development) and Towson University (coordinator of Greek affairs). While at Lehigh University, he advised the fraternity/sorority community on best practices, developed educational programming, worked closely with advisers and volunteers, and the Greek Alumni Council. He was also instrumental in the development of the Strengthening Greek Life Initiative that helped to transform the Lehigh Greek community. In 2005 he was presented with the Lehigh Tradition of Excellence Award for his contributions.
He is a native of Pittsburgh, Pa. He attended Clarion University in western Pennsylvania and earned a bachelor of science degree in speech communication. He also holds a master of arts degree from Indiana University of Pennsylvania in higher education administration. At one time he considered a career in television/broadcasting, but was drawn to working in higher education where he could make a difference in the lives of undergraduates and alumni.
Get in Touch
Phone Ext: 1223