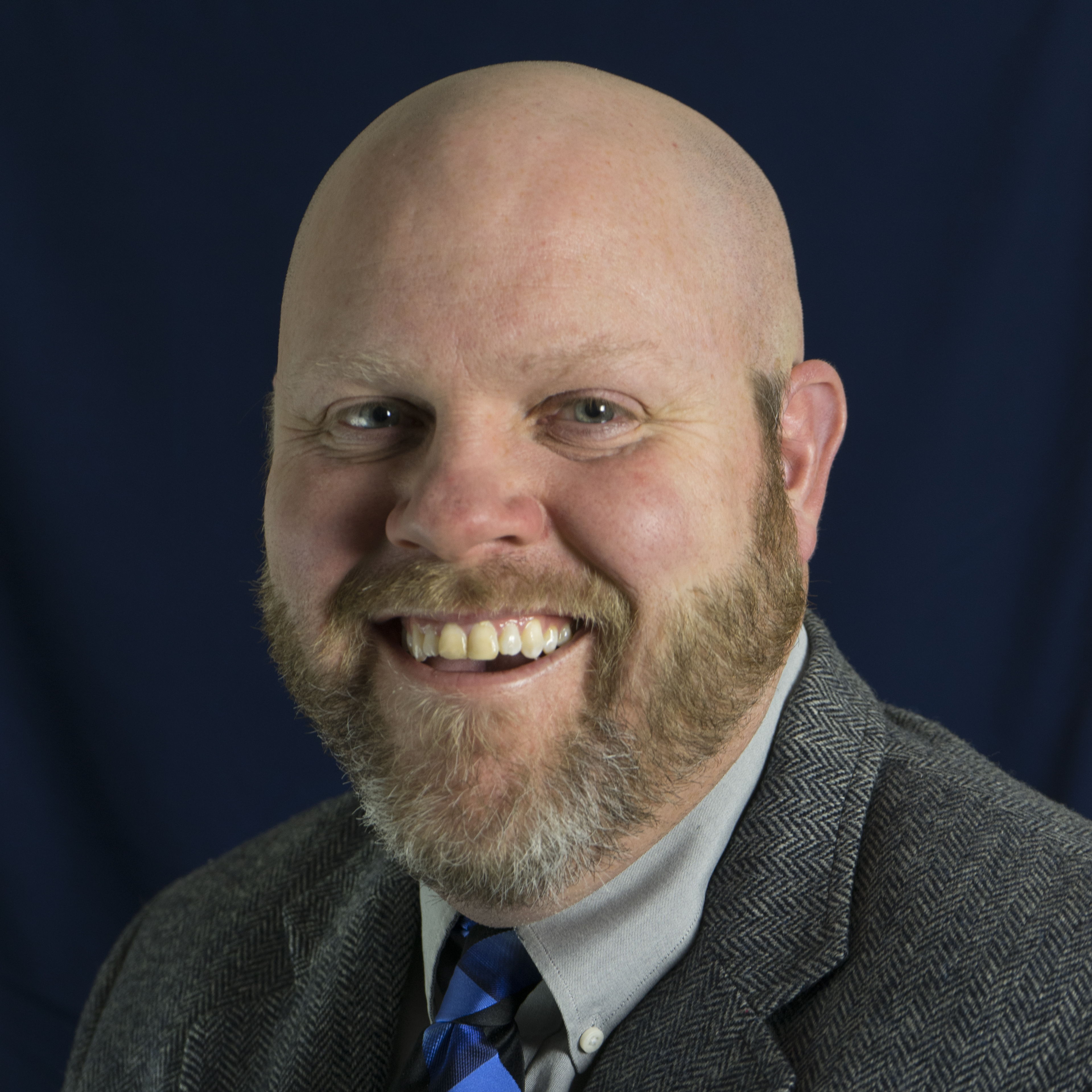 Mark Starr
Northern Division President
Mark Starr was elected president of the Northern Division of Delta Tau Delta International Fraternity at the Northern Division Conference in Cleveland in February 2015 and again at the 2017 Northern Division Conference in Indianapolis.
As an alumnus, Starr has served the Fraternity as a member of Zeta Chapter's house corporation since 1995, chapter advisor for Iota Iota Chapter at John Carroll University from 2004 to 2012, and division vice president from 2007 to 2015. Starr received the W.J. Fraering Award at the Sesquicentennial Karnea in 2008 and was the first inductee into Iota Iota Chapter's Alumni Hall of Fame in 2014.
Starr has worked in the Greek Life Office at Case Western Reserve since 2001 and has been the director of Greek life since 2011.
Born and raised in Columbus, Ohio, Starr has called Northeast Ohio home for the last 24 years. He graduated from Case Western Reserve University with a B.S. in chemical engineering in 1995 and with a J.D. in 2003. He resides in reside in Lakewood, Ohio with his wife, Heather and their children, Griffin and Delaney.
Get in Touch
College: Case Western Reserve
Class of 1995
Northern Division President Responsibilities
Serve as a member of the Committee on Chapters, keep informed of the condition of the chapters in his respective division and render a written report on the division at each Arch Chapter meeting; appoint chapter advisors