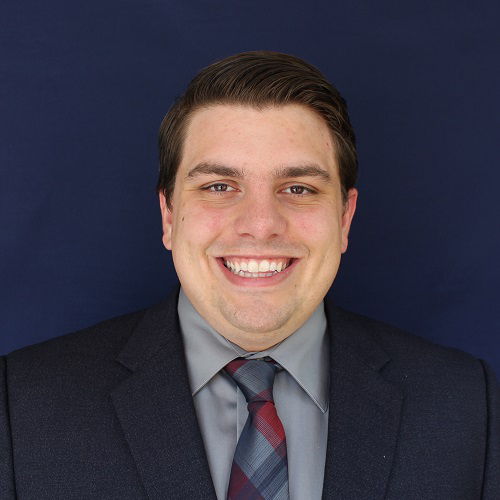 Ken Tubbs
Director of Assessment
Ken Tubbs (John Carroll University, 2011) was appointed as director of risk prevention and education in March 2017. He joined the Central Office as the director of chapter management in June 2014 and was promoted to director of chapter services in May 2015. Prior to this role, Tubbs served as a chapter leadership consultant during the 2011-2012 academic year, traveling much of the Northern Division.
As an undergraduate, Tubbs served as director of risk management, president and IFC president. Tubbs graduated with a degree in classical languages with an emphasis in Latin.
Tubbs completed a master's in education with a focus on higher education administration from Kent State University in May 2014. During his graduate work, he served as chapter advisor of the Iota Iota chapter at John Carroll University. His hobbies include baseball, reading, and eating Italian food.
Get in Touch
Phone Ext: 1420
College: John Carroll University
Class of 2011
Director of Assessment Responsibilities
Fraternity's risk management program including education, investigation and sanctioning. Also, responsible for the Fraternity Awards and Accreditation Report (FAAR).