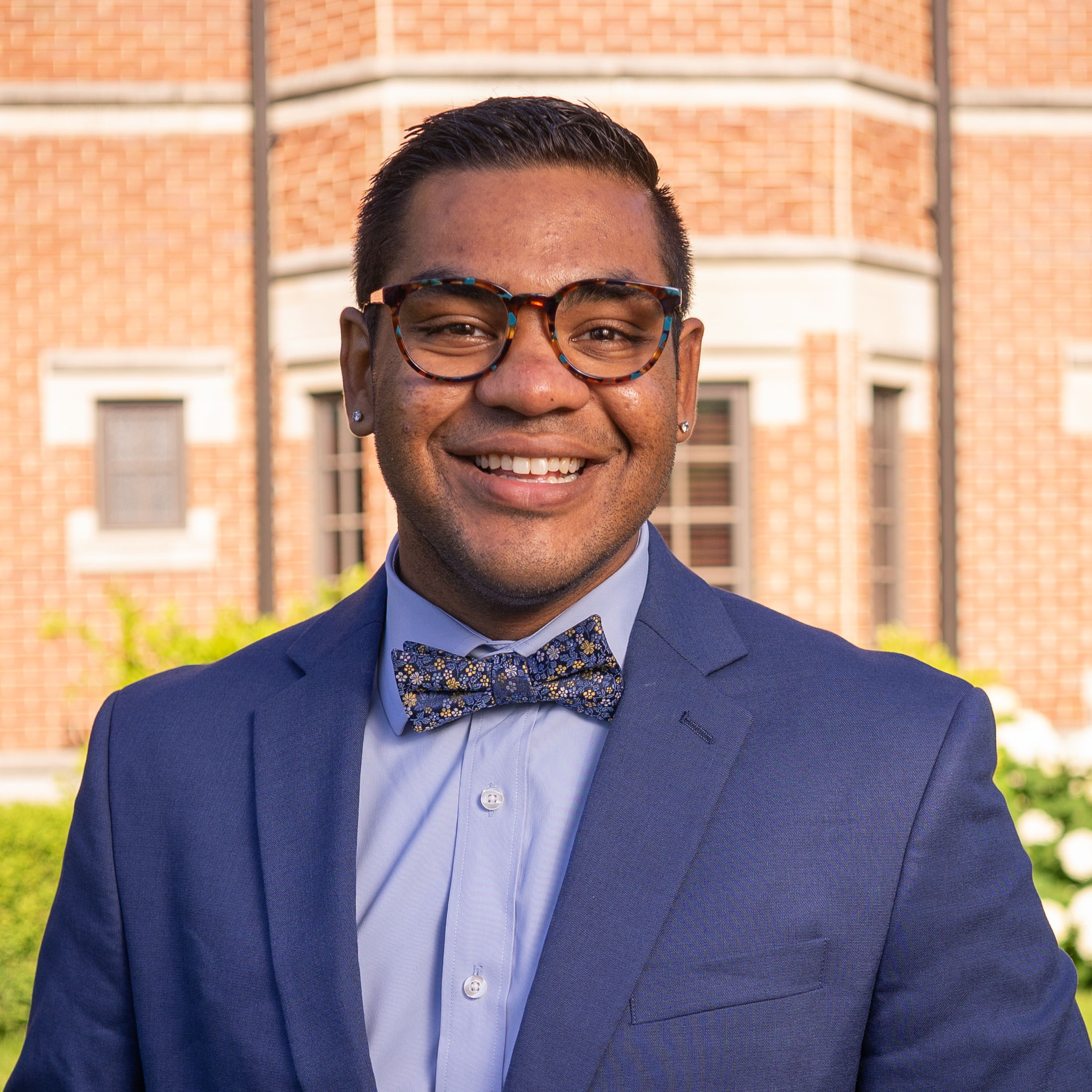 Justin Vatti
Chapter Support Coordinator
Justin Vatti (Moravian College, 2020) earned a bachelor's degree in political science, with a minor in public health. Vatti traveled for one year as a colony support consultant serving chapters in the Western Plains, Northern, and Southern divisions as well as installing chapters both virtually and in-person during COVID-19. In his new role, Vatti will support a select portfolio of chapters from the Eastern, Northern, Southern and Western Plains divisions in different areas of fraternity operations and continue to install our colonies as chartered chapters of the Fraternity. In his free time, he is an avid traveler and beach-goer, and is devoted to listening to new podcasts and audiobooks.
Get in Touch
College: Moravian College
Class of 2020
Chapter Support Coordinator Responsibilities
Chapter finances, accreditation, recruitment, officer training, new advisor training and installations.