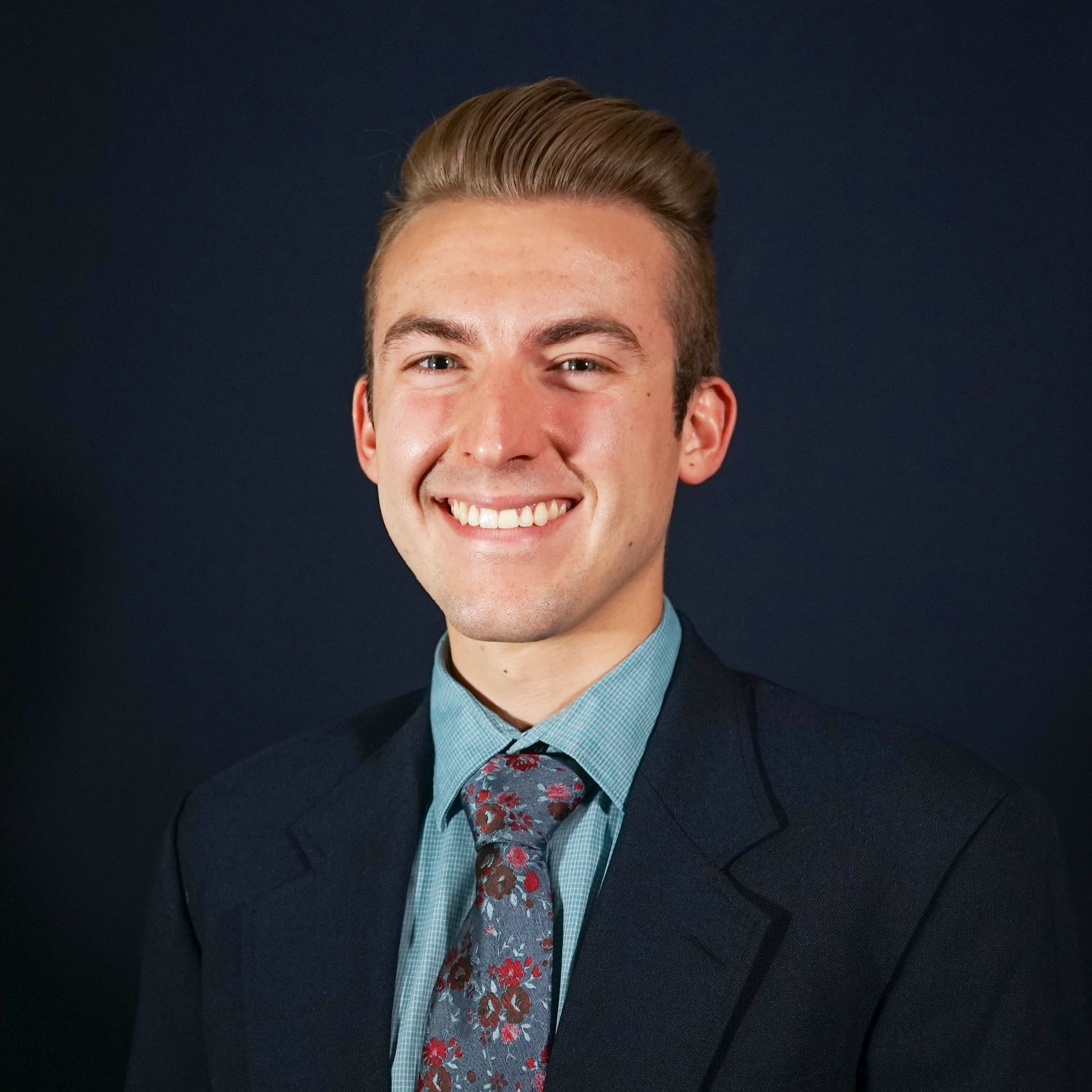 Erik Sink
Chapter Leadership Consultant
Erik Sink graduated with degrees in mathematics and economics. He served Nu Chapter as secretary and public relations chair, was treasurer of the Rho Tau Chapter of Order of the Omega and was a member of the Student Government Greek Life committee. Sink was a stage manager in the theater department and a member of the Marquis Players, a student-run theater group on campus.
Get in Touch
Chapter: Nu
College: Lafayette College
Class of 2019
Chapter Leadership Consultant Responsibilities
The Chapter Leadership Consultant position provides values-based educational programming to undergraduate chapter members. Chapter consultants serve as an ambassador of the Fraternity from the Central Office to support chapters in areas of operations, finance, recruitment, programming, Ritual performance and understanding, and alumni relations. Chapter consultants also facilitate communication between the national organization, the local campus chapter and the respective higher education institution.