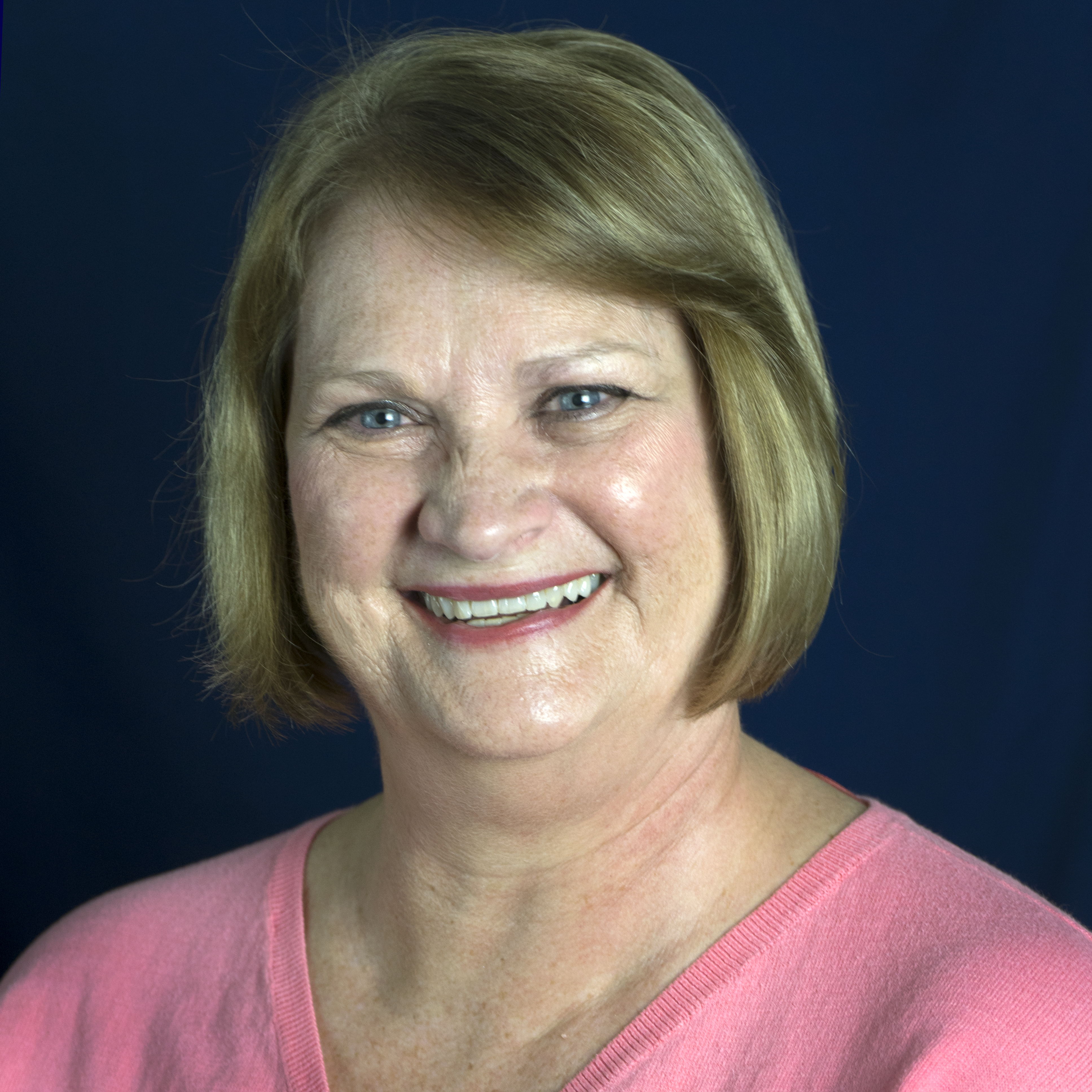 Carla Parent
Executive Assistant
Carla Parent joined the foundation staff in August 2005. She became the executive assistant to Ken File in 2006.
Her past work experiences are a bookkeeper, customer service representative, municipal bond underwriter, co-owner of a beauty shop and an instructional assistant.
Carla lives in Fishers with her husband, John. They have a daughter, Allison and son, Michael. Both attend Ball State University.
Get in Touch
Phone Ext: 1325
College: Indiana College of Business and Technology
Executive Assistant Responsibilities
Support the Foundation President and development staff, maintain chapter campaigns, supervise capital improvements for the Headquarters building