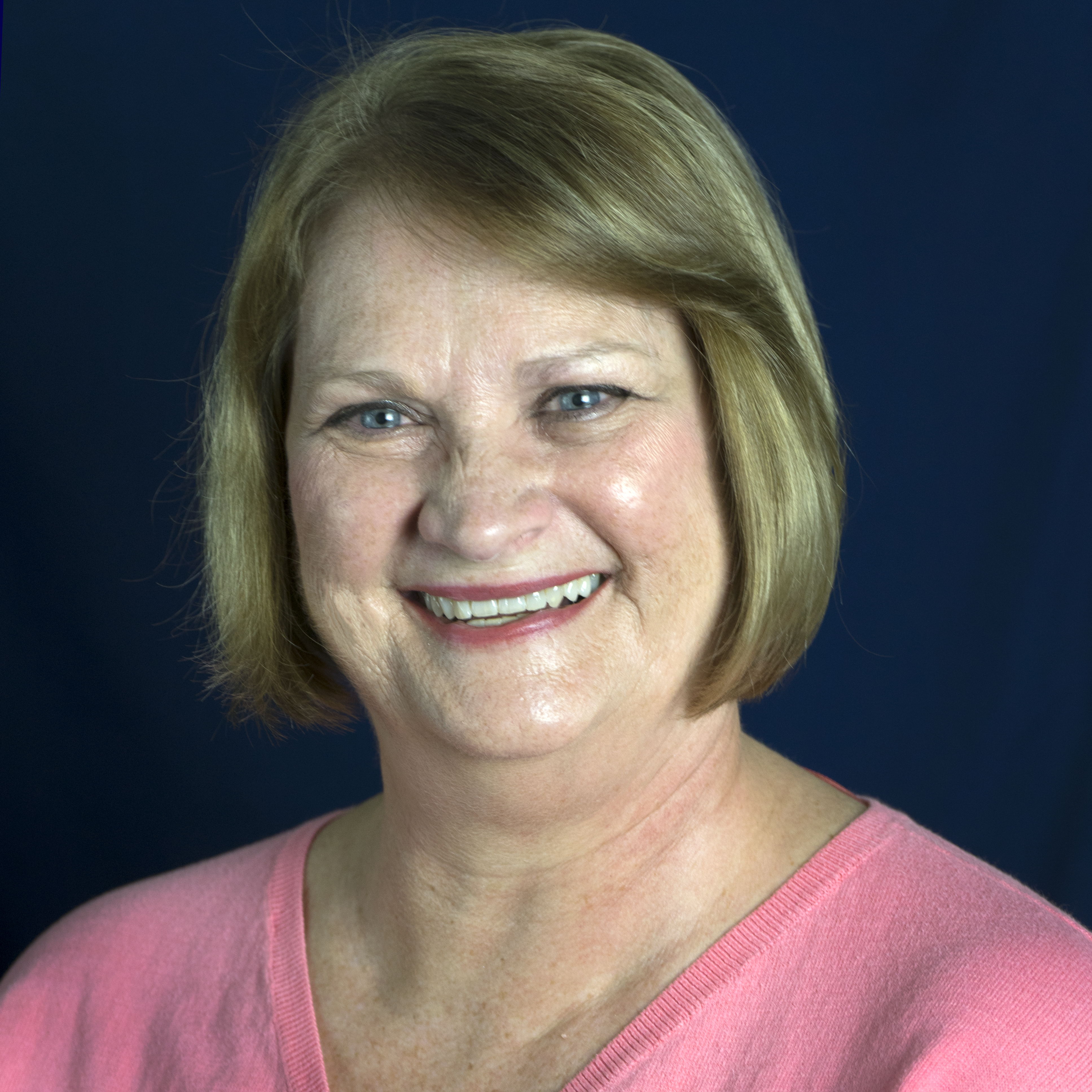 Carla J. Parent
Database Administrator
Carla Parent joined the foundation staff in August 2005 as the front desk coordinator. In 2006 she was named executive assistant and from 2011 to 2017 building manager was added to her responsibilities. In 2017 she was named the database administrator.
Previously, Carla served as a bookkeeper, customer service representative, municipal bond underwriter, co-owner of a beauty shop and an instructional assistant.
Carla lives in Fishers with her husband, John. Carla and John have two adult children who also live in Fishers. They both treasure watching their granddaughter grow up. Carla enjoys reading, sewing and spending time with family and friends.
Get in Touch
Phone Ext: 1325
College: Indiana College of Business and Technology
Database Administrator Responsibilities
Maintain the database in a supervisory capacity. Actively manage and understand the software for the foundation staff to have current data for all projects.