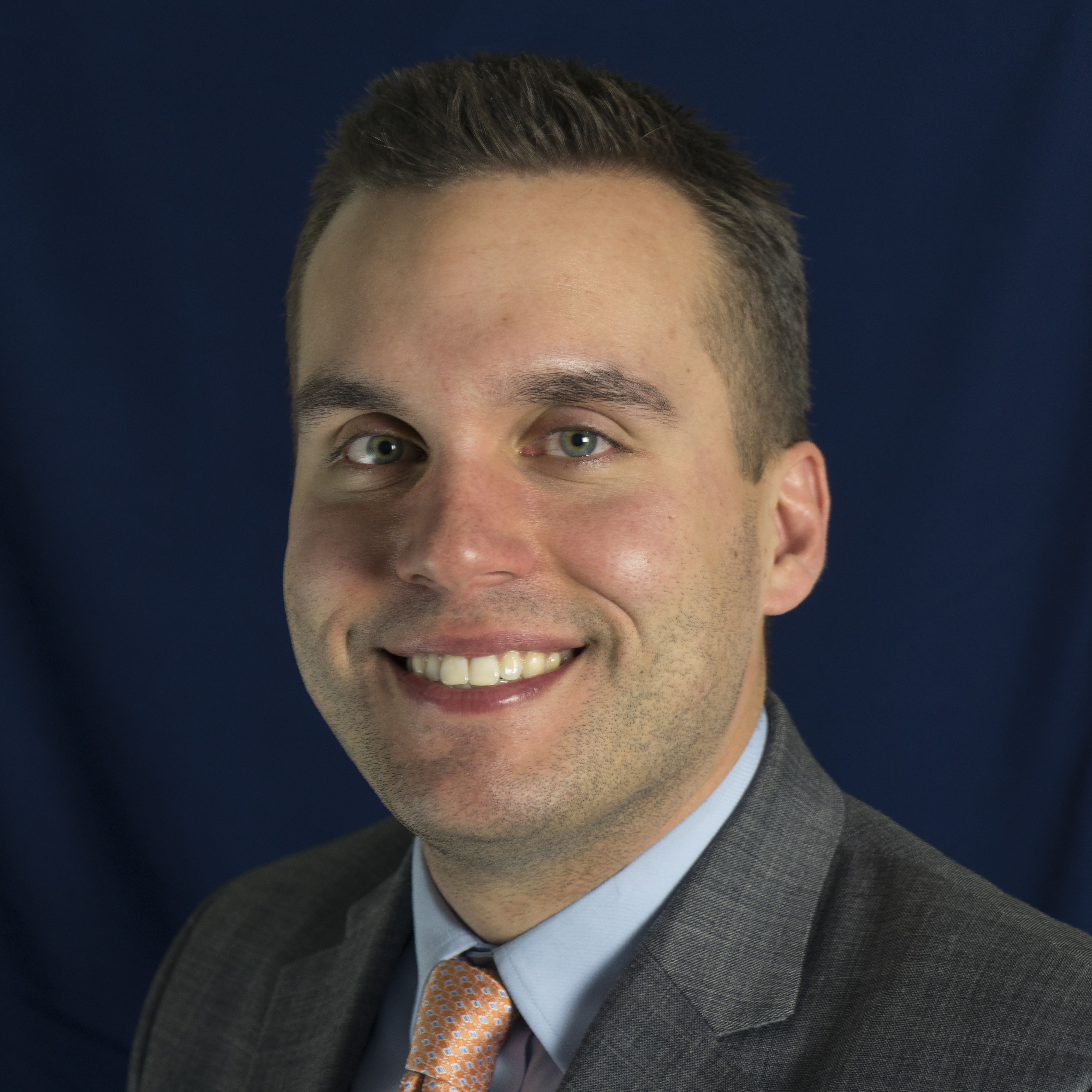 Bryan Adams
Eastern Division President
Bryan Adams was elected president of the Eastern Division in February 2015 at the Eastern Division Conference in Morristown, New Jersey and again in 2017 at the the Eastern Division Conference in Providence, Rhode Island.
As an alumnus, Adams has served the Fraternity as a division vice president responsible for the Gamma Nu and Beta Nu Chapters, and later worked with the Beta Mu and Iota Omicron Chapters. In 2010 he was appointed treasurer for the Eastern Division and served in that role until his election as division president. Adams was a recipient of the W.J. Fraering Award at the 2015 Eastern Division Conference.
Adams received his B.A. in history and psychology from the University of Maine in 2007, his M.S. in educational psychology from the University of Southern Maine in 2009, and his M.A. in higher education administration from Boston College in 2011. He currently lives in Boston, Massachusetts and works for Boston University in the student activities office coordinating large scale events for the student community.
Get in Touch
College: University of Maine
Class of 2007
Eastern Division President Responsibilities
Serve as a member of the Committee on Chapters, keep informed of the condition of the chapters in his respective division and render a written report on the division at each Arch Chapter meeting; appoint chapter advisors.