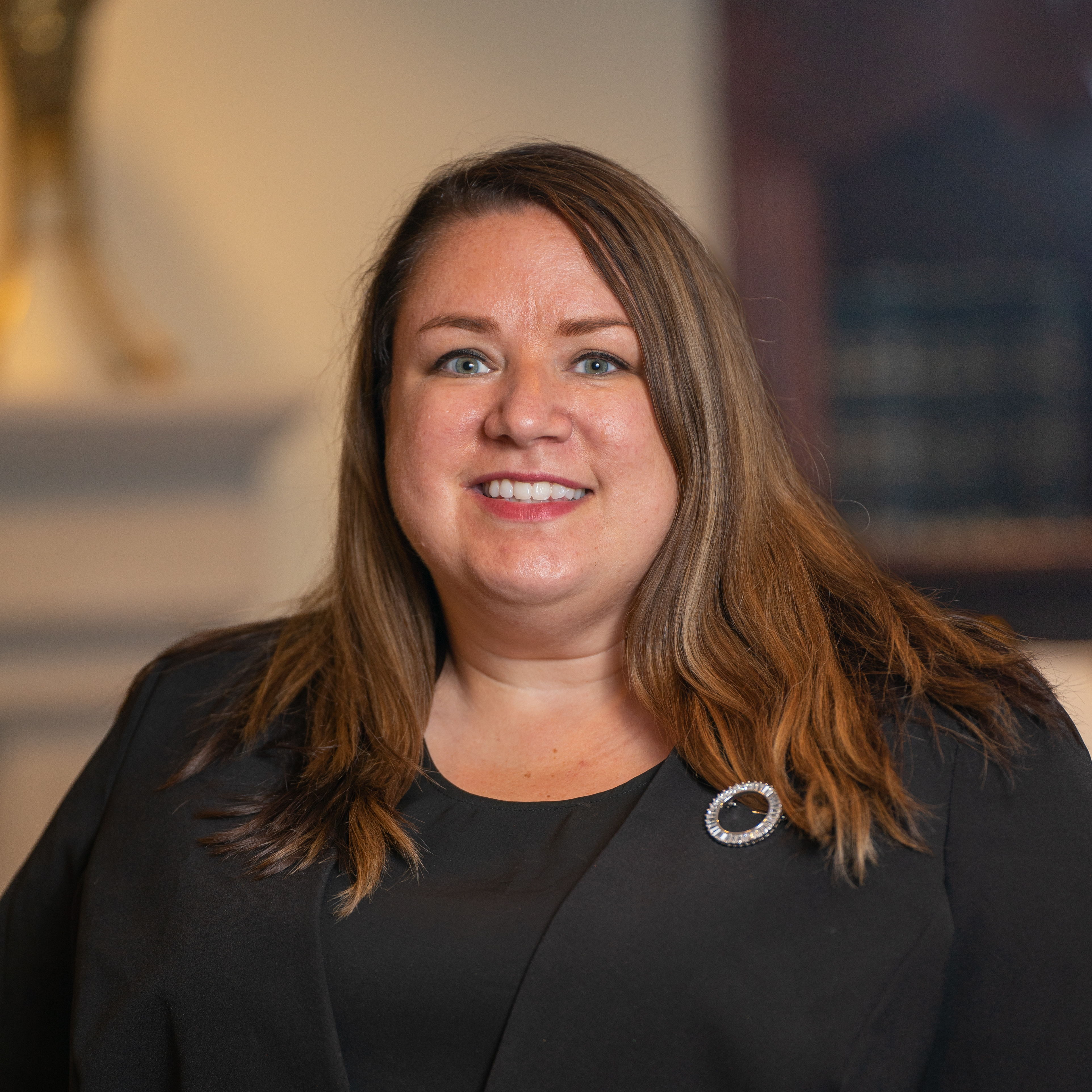 Britt Paxton
Coordinator of Member Education and Experience
Britt Paxton develops Delta Tau Delta's member experience through leadership and professional development initiatives. Her career in higher education began 12 years ago with service to flourishing communities at the University of West Florida, Florida State University, The University of Georgia, Millsaps College, The Ohio State University and Alpha Gamma Delta International Headquarters.
Paxton holds a Bachelor of Arts in communication and public relations from The University of West Florida. She completed her graduate studies at the University of West Florida earning a Master of Education in higher education and an education specialist degree in curriculum and instruction. She is a Certified Performance Technologist through the International Society of Performance Improvement.
She is a member of Alpha Gamma Delta Fraternity and the Dayton Alumnae Chapter. Paxton is passionate about community development and philanthropic initiatives that work to eradicate poverty.
She spends her time with her family including her husband Alexander and son, Bear. Much of their time together is spent at the T-ball (baseball) field, public libraries, museums and local metro parks.
Get in Touch
Coordinator of Member Education and Experience Responsibilities
The Coordinator of Member Education and Experience is responsible for creation and execution of education, programming, and experiences offered to membership through the Life of Excellence framework.