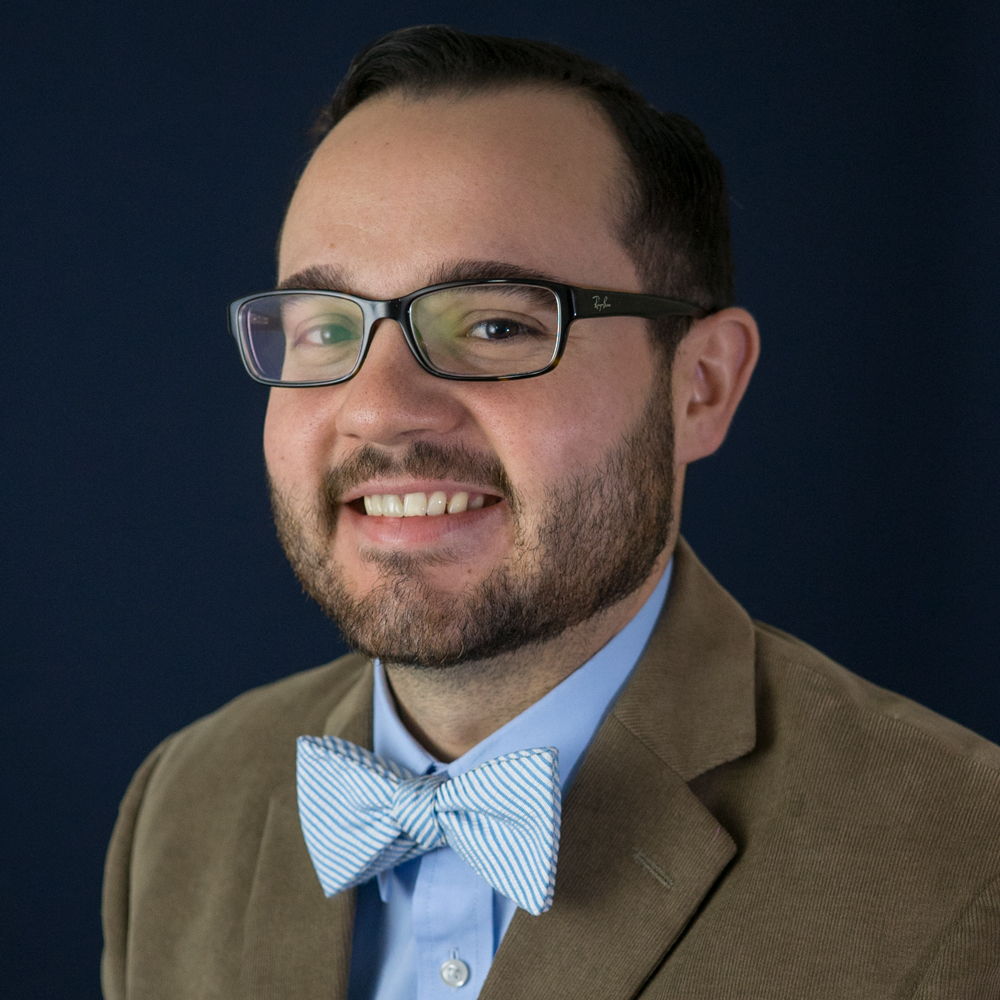 Adam Abbott
Director of Growth
Raised in the mountains of southeast Kentucky, Adam Abbott is a 2017 graduate of Morehead State University, where he earned a bachelors of business administration in marketing. As a member of Morehead State University's Zeta Zeta Chapter of Delta Tau Delta, Abbott served as recruitment chairman, president and vice president. He also co-founded the Morehead State University Relay for Life, served as Morehead State University's Student Government Association President, served as the student representative on the Morehead State University's Board Regents and served as the student representative on Morehead State University's Alumni Association Board of Directors during his undergraduate years.
Abbott was appointed as the Fraternity's director of growth in April 2018. He joined the Central Office as a chapter leadership consultant in June 2017. In his first year on staff as a chapter leadership consultant, he traveled a region that spread from Louisiana to southern California and made many visits to chapters and colonies. He also participated in new expansion projects along his journey in the fall 2017 and spring 2018 semesters.
Abbott is in the process of completing his master's degree in business administration from Morehead State University. In his spare time, Abbott enjoys cooking, fishing, golfing, watching sports and spending time with his girlfriend, Vanessa, and their adopted Labrador retriever mix, Willow.
Get in Touch
College: Morehead State University
Class of 2017
Director of Growth Responsibilities
The director of growth coordinates all aspects of the Fraternity's expansion program. He is responsible for finding new expansion opportunities and training staff to recruit founding fathers. He coordinates service delivery to all colonies ensuring their expedient installation.